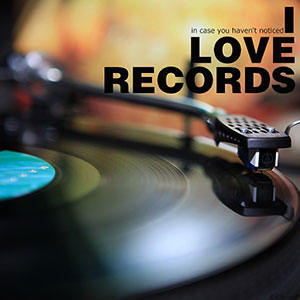 Hello, I am Will Hough, and I am a vinyl junkie.
I've been collecting records on and off (as money allowed) since 1989. I've always been a music fan and my tastes are very diverse and picky.
My first record was 2 Live Crew's As Nasty As They Wanna Be on Luke Skyywalker Records (before George Lucas sued them for using that name). It's not the type of music I listen to today, but I'll never get rid of it because it was my first. I remember trying to be like a DJ and scratching with it on my record player (needless to say, it's not in the best of shape anymore).
I get excited when I come home and see a box of records at my door. I can't wait to open each one up and check what color variant one might be or what sort of special packaging may have been created (there is some awesome packaging out there). One example of great packaging is Explosions In The Sky's Take Care, Take Care, Take Care, which is a double LP packaged in a quad fold.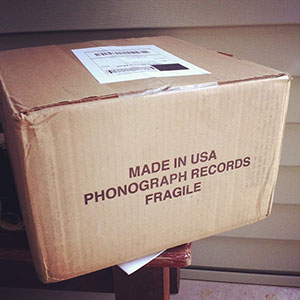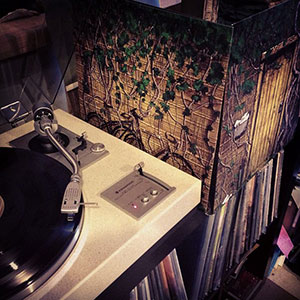 I love vinyl because of the quality and diversity of the media you can't get with anything else. I love listening to an original press of Pink Floyd's Dark Side Of The Moon (of which I have four different versions – the first press, repress, Mobile Fidelity Sound Lab, and 30th anniversary limited edition) and hearing a random pop or noise here and there. Most of my records, though (like Pink Floyd Animals), are so clean and taken care of you would have no idea you were listening to a record.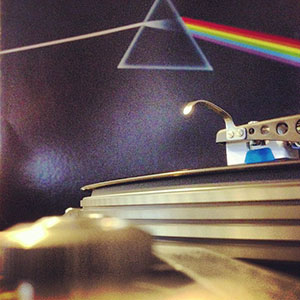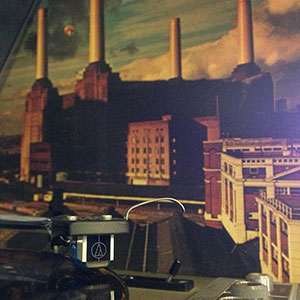 If it's something I really love I collect all the versions of vinyl it was put out in. Something like the Chicago-based instrumental band Russian Circles and their album, Enter. I have five different versions: red, grey/splatter white, white/splatter black, red/black, and white.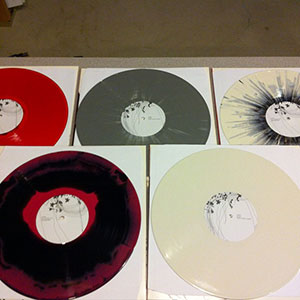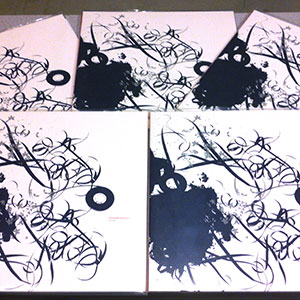 I also love the classics like Richard Strauss's "Also Sprach Zarathustra" and Tchaikovsky's "1812 Overture" (the edition put out by Audio Technica and recorded with a real cannon).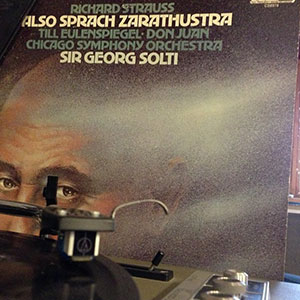 However, some of my most prized possessions are my Deftones, Sigur Ros, and Isis records.
I got Deftone's White Pony signed by the entire band in 2003 (after holding on to it for dear life during a entire concert). I waited by the fenced area next to the venue for the band members to come out for meet and greet. After two hours, and only Chino came out. I happened across a backstage pass for only 10 bucks from some people that were headed home and got the rest of the band.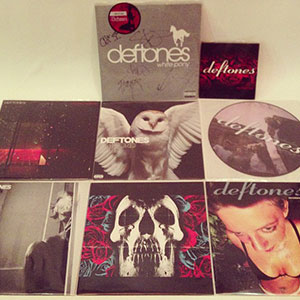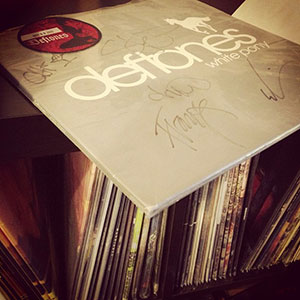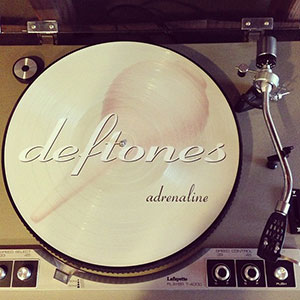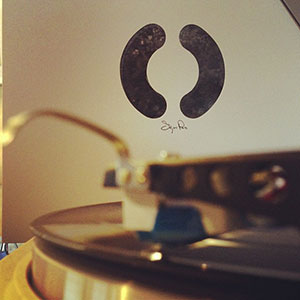 I was in Detroit to see Isis and Pelican and got backstage to get my SGNL>05 record signed.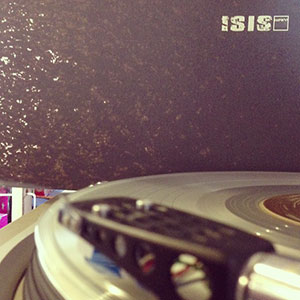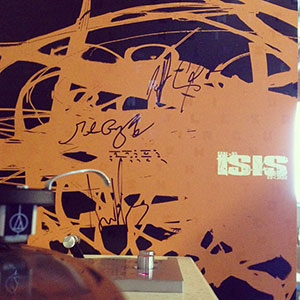 Even some of my local Michigan bands put out records. I was involved with a band and friends out of Grand Rapids called Lights At Sea and got a few of my photographs used on their record cover. They gave me this sweet test press of Palace Walls in return.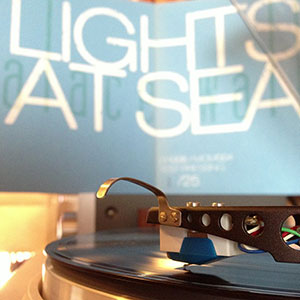 Then there are etchings. When some bands put out a record they will sometimes put out a one sided 12″ and create a design on the other. Pictured below are two etched records – Deep Politics by Grails and Live From The House Of Low Temperature! by House Of Low Culture.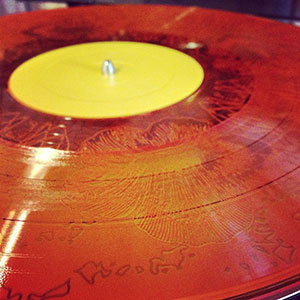 Yes, I do listen to some digital music for convenience, but I prefer to listen to vinyl. All of these images are from my Instagram account (will_hough). Follow me if you would like to see more. Here are a few more examples of the records I own and love.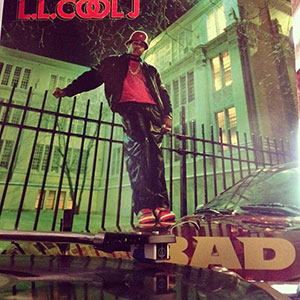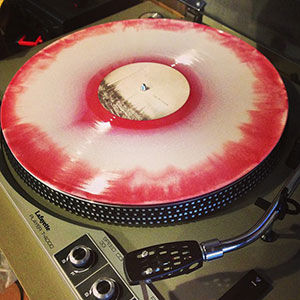 Left: LL Cool J – BAD / Right: If These Trees Could Talk – Red Forest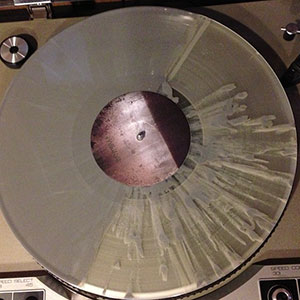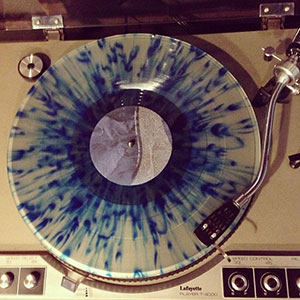 Left: Windmills By The Ocean / Right: Pelican – The Fire In Our Throats Will Beckon The Thaw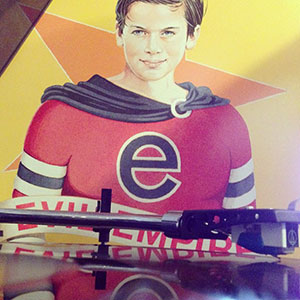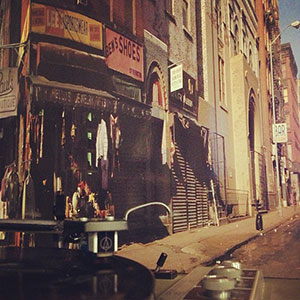 Left: Rage Against The Machine – Evil Empire / Right: Beastie Boys – Pauls Botique
Posted in: Nexcess