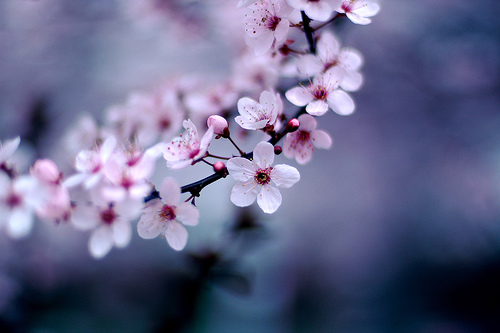 Winter is drawing to a close and soon spring will be in full swing. It's a great time to take a look at your WordPress, Magento, and ExpressionEngine sites and consider if they need some spring cleaning to speed them up or give them a new look for a new season.
Here are few of this month's best articles to give you some inspiration.
WordPress And Blogging
Magento And ECommerce
ExpressionEngine
Bring Matrix Data Editing to the Front-End – Have complex data that you would love to have all in one field? Matrix is the key. It's super easy to output all your data on the front-end as well with its handy tag pairs it just makes so many tasks a breeze.
Five essential ExpressionEngine Addons – We've now been developing websites with ExpressionEngine for over a year, during this time we've tested many addons and modules that sometimes have proved to be essential to our future builds. Here's an overview of five addons that are definitely worth checking out if you work with ExpressionEngine.
How to Connect ExpressionEngine to a Third Party Email Delivery Service – Has a client ever said to you, "Why didn't I get that reset password email?" Have you ever had to wait patiently for like ten minutes to get a new member activation email? Ever lose sleep wondering if your contact form is really working? If so, let me introduce you to the wonderful world of transactional email delivery services.
That's it for March, we'll be back towards the end of next month to report on all that has happened, and in the meantime we'll be publishing articles from our expert writers and staff, so be sure to subscribe or follow us on Twitter and Facebook.
We'll leave you with an animation, which seems appropriate to us as spring brings back some color to the world.

TIJI "COLOUR" HD from AKAMA STUDIO on Vimeo.
Posted in: Monthly Roundups