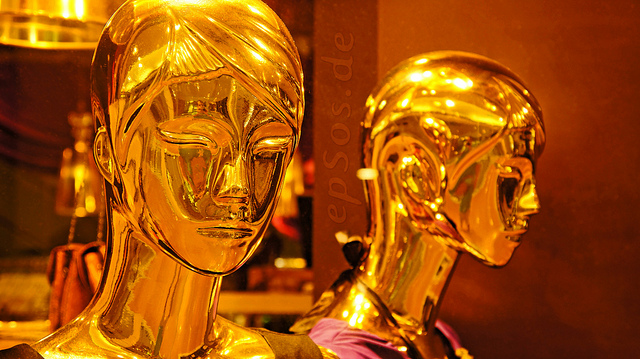 We can imagine an ideal brick-and-mortar shopping experience. We know what we want to do, and when we walk into a store, we are greeted by our personal shopper, who knows us better than we know ourselves. We don't tell her what we want to buy, but why we want it. Perhaps we want to fix a leaky faucet, or perhaps we want to go climbing in the Rockies. Whatever we want to do, our personal shopper knows exactly the right products for the job and gathers them together for us — both the products we know we need and the products we would never have thought of.
A shopping experience like that is a long way off in brick-and-mortar stores, but we're already quite some way towards providing that experience for eCommerce. Magento in particular provides tools like faceted search and product suggestions that attempt to give shoppers what they want. But, we're far from the ideal, which would be an algorithmic version of the personal shopper we just met — an artificially intelligent suggestion engine that can take a natural language question like: "I'm going hiking in the Rockies: what do I need?" and output a range of appropriate products based on our question and past buying choices.
That may seem like a fanciful idea, but the technological underpinnings may not be far off. Google is working on advanced algorithms for its search products that can respond to natural language questions in a way that seems remarkably intelligent, and no-doubt we won't have to wait long before that sort of technology comes to eCommerce.
In fact, it would appear that IBM is already working on it. You probably remember Watson, the supercomputer from Big Blue that hit the headlines when it won Jeopardy a few years ago. In a collaboration with The North Face and tech consultancy Fluid, IBM is in the early stages of putting Watson's cognitive computing power to work on the eCommerce problem. The end goal is to provide a natural language interface that would allow people to interact with eCommerce stores in the same way they would interact with a personal shopper.
Cal Bouchard, director of eCommerce for The North Face told Adage, "We can imagine our customers using the technology to tell Watson about their next adventure: where they are going, when, and what they are planning on doing. The software would provide some initial recommendations for products that would be suitable, and might request additional information about season to narrow down product selections for the consumer."
It's a compelling vision, but one that we shouldn't expect to see packaged up in MagentoConnect in the near future. 2014 may not be the year of artificially intelligent personal shopping algorithms, but The North Face's project is a strong indication of the direction in which eCommerce is headed. We all want to give our clients the best possible shopping experience and the more individually we can tailor that experience the greater the rewards will be.
Posted in: Magento