Created:

Feb 5, 2014 12:00 PM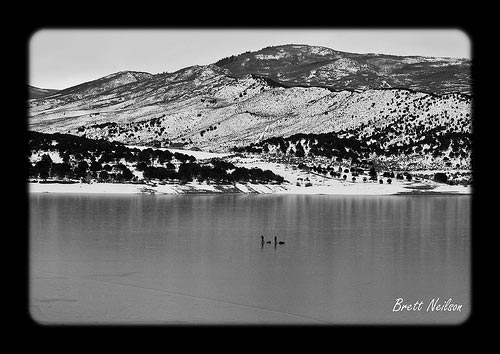 2014 is going to be a big year. eCommerce keeps getting more important, WordPress continues to expand its user base, and web design has become an integral part of every business's online presence. With that in mind, we've been busy gathering up the best ExpressionEngine, WordPress, and Magento articles from January for your convenience. If you'd like more great content throughout the month, follow us on Twitter, Facebook, and Google+. Enjoy and let us know what you think in the comment section!
WordPress and Blogging
ExpressionEngine
Magento and eCommerce
This month, we'll leave you with one of the most epic YouTube videos ever, The Grand Rapids, Michigan LipDub.
Image via Flickr user: Brett Neilson