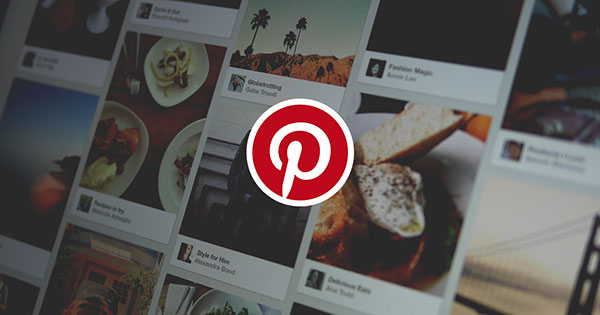 We all have a favorite social media network. Some of us are Twitter fanatics, some love the Google+ interface, many are most familiar with Facebook, and the visually oriented like to share their discoveries on Pinterest. But when our aim is to promote a business and generate referrals that result in conversions, we have to be a bit more careful about where we invest our social media marketing efforts — it's not enough to choose to our favorite network or the one with the largest absolute number of followers.
In a study published by the Center for Marketing Research at the University of Massachusetts, researchers examined the social media habits of millennials, a cohort that is expected to have a $2.3 trillion purchasing power by 2015.
As you might expect, Facebook was by far the most popular network for millennials, with 62% percent of Facebook users following brands, compared to 23% for Twitter and 11% for Pinterest.<
Although Facebook rules the roost overall, we're more interested in finding out which social media interactions are most likely to result in a purchase, and it appears that Pinterest is leading the pack. 47% of those with Pinterest accounts reported that they had bought something online after they had pinned it, indicating that exposure to products through Pinterest entails a higher likelihood of purchase than both Twitter and Facebook, which managed 33% and 38%, respectively.
Interestingly, the likelihood-to-buy figure for each social network alters depending on the category of goods. In the "Hair, Beauty, and Apparel" category, all the networks made a good showing, with Twitter slightly in the lead, followed by Pinterest and Facebook.
That category is by far the most likely to result in a purchase after sharing, with figures of 45–50% across all networks. Other categories were much lower. "Food and Drink" peaks at 20% for Tweets, 11% for Facebook likes, and a mere 7% for Pinterest. But those figures are reversed for "Art and Design" products, with about 5% of Twitter and Facebook users making a purchase from this category after sharing, compared to 23% of Pinterest users. "Gardening and Decor" showed a similar advantage to Pinterest.
When asked why they followed brands on social media, most indicated that they did so to support the brand, receive regular updates, get a coupon or discount, and research products.
The most important lesson to learn from this survey is that if your eCommerce brand isn't investing in social eCommerce, it should be. Millennials are among the most likely to spend online, and they are a social media native generation.
We can also see that in general, all social media networks make a positive contribution to eCommerce sales, as measured by purchases following brand interactions. But for stores that focus on art, design, gardening, or decor related products, Pinterest is likely to generate a more substantial ROI than both Facebook and Twitter.
Although Facebook and Twitter both have a larger user base, their users are far less likely to buy than Pinterest users following an interaction and average order value for Pinterest is a third higher than Facebook's and more than double that of Twitter.
Posted in: Nexcess