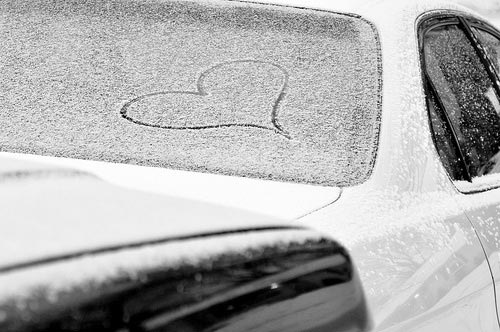 As the weeks and months pass, it seems like the amount of information out there just keeps increasing and increasing. In just twenty-eight days, February generated an incredible amount of new content, some worthy of sharing and some not so much. With that in mind, we try to work through the clutter and find only the most relevant articles to share with you. These are the best ExpressionEngine, WordPress, and Magento posts from our shortest month. If you'd like more great content on a day-to-day basis, follow us on Twitter, Facebook, and Google+. Enjoy and let us know what you think in the comment section!
WordPress and Blogging
ExpressionEngine
Magento and eCommerce
On Sunday night, Her, the movie about a man who falls in love with his operating system, won an Oscar. This funny parody imagines how the romance would have gone in 1995.
Image via Flickr user: sookhyun
Posted in: Monthly Roundups