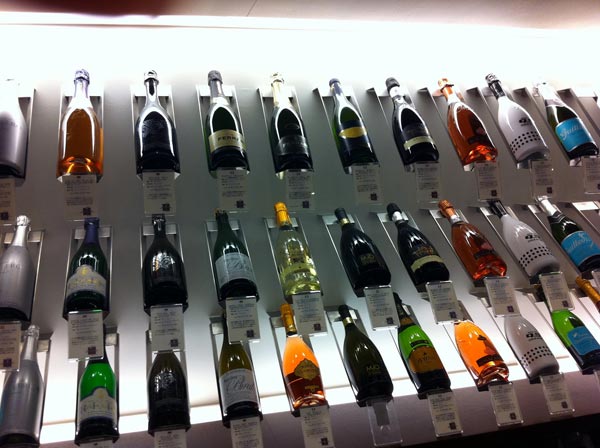 I sometimes find it hard to believe we're in the 14th year of the 21st century, but that's what my calendar says and who am I to disagree?
A good many online retailers appear to harbor similar doubts. They enact this stubborn temporal denial by presenting customers with online stores that look like they photocopied a paper catalogue in 1998 and asked a developer to produce an online version of the same thing.
2014 isn't particularly special in the grand scheme of things. Or at least I hope not — living in interesting times is said to be a curse. But 2014 is special in this respect at least: it's the year that dozens of online retail businesses will fail. They will fail because they neglected to keep up with advances in technology and the expectations of their customers.
A Content First Approach
Low-grade copy doesn't cut it anymore. It can be difficult for online retailers to produce content that shows their products in the best light, especially if they view their site as an online catalogue.
The most successful smaller online retailers put content first. Rather than having copy that serves as an accompaniment to images, they craft an experience that more closely resembles a lifestyle publication or magazine. Customers come to the site not just for transactional visits but because they value the content.
The fashion industry has been doing this for years. The leading fashion magazines are essentially industry publications that manufacture demand. Another great example of the approach is the Wine Enthusiast Magazine, which publishes content for oenophiles and drives a huge amount of traffic to the company's wine retailing site.
It's not a new technique, but in a world where content dominates, it becomes ever more important that retailers catch their customers' attention with valuable content rather than irritating adverts.
Video
Almost 50% of purchasers watch a video related to a product they are interested in purchasing. YouTube is the world's second largest search engine. I know video is expensive to create, but it doesn't have to be a slick production to show products off in their best light.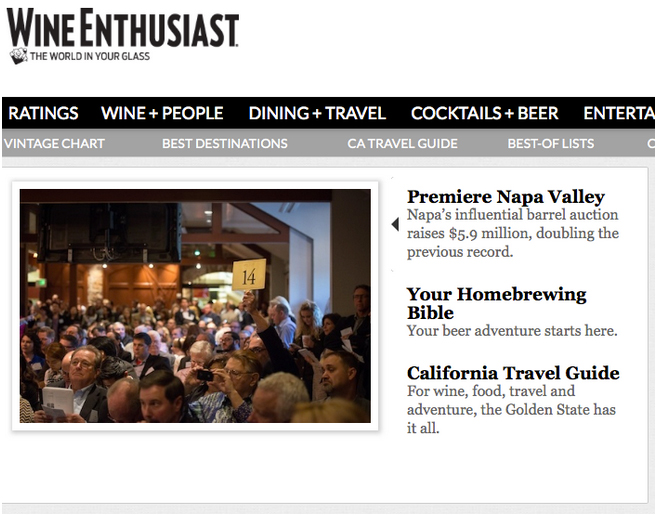 Take a look at the Scottevest site. Each of their products is accompanied by a simple video of the company's founder explaining its benefits.
Online retailers can produce several videos like this in one day with a cheap camera and a moderately charismatic presenter.
Mobile
While eCommerce platforms like Magento include responsive design, the shopping experience on these devices shouldn't be thought of as just a smaller version of the desktop experience.
Responsive design makes sites look good, but retailers also need to consider the touch experience and how their customers will navigate the site and discover products. Touch imposes user interface problems that aren't solved by merely moving page elements around so that they fit on a smaller screen.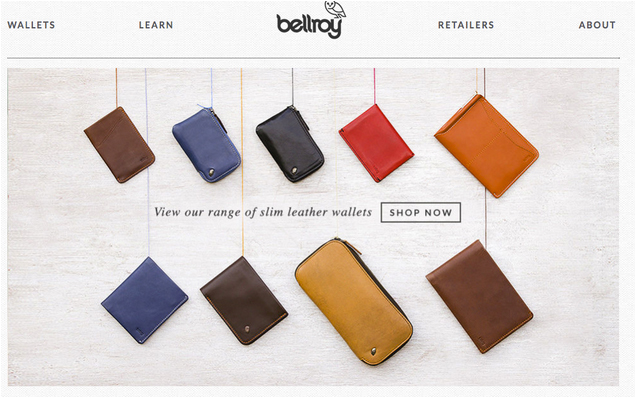 Check out the site of wallet retailer Bellroy.Their on-page copy is compelling and coherent across products, creating a strong brand identity. Product pictures are large, bold, and more interesting than a standard catalogue shot. They put video at the top of their product pages, using stop-frame animation to display products in detail and in context. And they include touch-friendly navigation and sliders on image galleries. Shopping on the Bellroy site is fun!
If established retailers want to be in business when 2015 rolls around, they need to give serious thought to how they market and present their products online.
Posted in: Magento