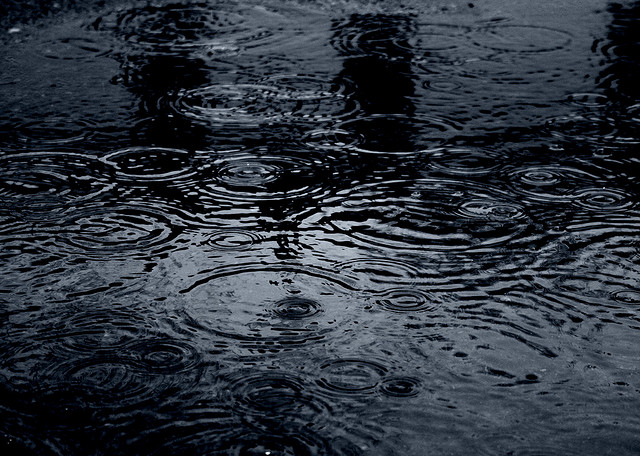 The big news story from April was the discovery of the OpenSSL Heartbleed bug. If you're a Nexcess client, we got you covered on our end, but if you haven't updated your passwords around the internet yet, it is time to get that done. Moving on to happier thoughts, May brings the Imagine Conference in Las Vegas. We hope to see many of you there and don't forget to stop by to see our CEO Chris Wells speak. Getting to our roundup, we've gathered together the best ExpressionEngine, WordPress, and Magento posts from the last month. If you'd like more great content on a day-to-day basis, follow us on Twitter, Facebook, and Google+. Enjoy and let us know what you think in the comment section!
WordPress and Blogging
ExpressionEngine
EE Conference Lineup Announced – ​At this year's ExpressionEngine Conference 2014, there is a great lineup of speakers including our very own Chris Wells.
Magento and eCommerce
Remember when Snake was the dominant cell phone game? This video will make you more than a little bit nostalgic for those days, or not :)
Posted in: Monthly Roundups