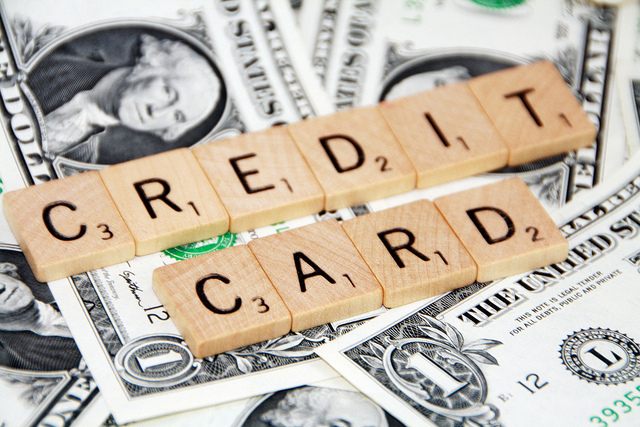 US eCommerce was built on the back of secure credit card data handling and a population of which the majority own a credit cards. In the US, and much of the rest of the world, credit cards are still the primary method of payment, but the proportion of people choosing to use alternative payment methods is set to reach half of the global eCommerce market, which is surprising when you consider that Amazon, the biggest fish in the eCommerce pond, doesn't accept alternative payment methods on its main eCommerce store, in spite of offering its own spin on alternative payments.
In fact, the number of companies offering alternative payment methods is rapidly growing, with a particular focus on mobile payments. Amazon, Google, and others offer digital wallets, and Apple and Facebook are expected to jump on board in the near future. It's likely that the battle for the wallets of eCommerce shoppers will be fought and won on mobile platforms, an area in which both Google and Apple are well placed to dominate.
But across the alternative payment market as a whole, the more established players continue to rule the roost, with PayPal and AliPay being the most prominent. AliPay, which is China's leading online payment solution, processed over €100 Billion worth of transactions, making it world's third largest mobile payment provider.
In the US, credit cards still dominate, with digital wallets taking a fairly distant second place, but in the rest of the world, alternative payment methods are growing. European markets are similar to the US, with alternative payment methods only accounting for 20% of sales, but individual countries within the EU reveal a different story. In Germany, for example, only 20% of sales used a credit card, with a significant majority preferring to use bank transfers. In the Netherlands, more than half of sales used iDeal, a local online banking payment method.
As we might expect, given AliPay's success, in China, alternative payments are the preferred method, with online and mobile payment platforms far outstripping the popularity of credit cards. In India, cash is king, with over half of all eCommerce sales using cash on delivery as a payment method, although use of credit cards and other alternative payment methods is forecast to grow.
Over the next few years, alternative payment methods are expected to grow to half of the global eCommerce market.
What Does This Mean For eCommerce Retailers?
If you only sell to America, then you're not likely to suffer much as alternative payment methods grow in importance, except where mobile payments are concerned. Mobile is likely to become the most popular platform for eCommerce purchases over the next few years, and retailers who aren't prepared to accept payment from third-party mobile payment providers are likely to lose out on sales and repeat custom.
If your store sells outside of the US, especially to the rapidly going South And Central American eCommerce markets, or the Asia Pacific region, then supporting alternative payment methods is essential if you hope to compete with local eCommerce retailers.
Image Credit: 401(K) 2012
Posted in: Nexcess