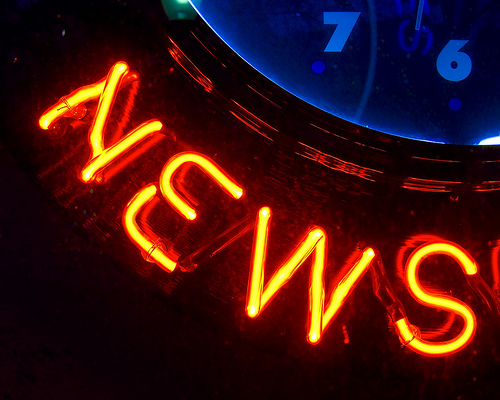 Knowing it's hard to keep up with all the great content around the web, each month we gather up the best Magento, ExpressionEngine, and WordPress articles for your convenience. If you're new here, these posts feature a mix of news (i.e. the release of WordPress 4.0 "Benny"), helpful articles, and just generally interesting industry happenings. Looking ahead, this month we will be attending Meet Magento New York and well as ExpressionEngine Conference at the beginning of October. If you're at either of these events, make sure to stop by and say hello. If you'd like more great content on a day-to-day basis, follow us on Twitter, Facebook, and Google+. Enjoy and let us know if we missed anything important in the comment section. Otherwise, here's the best from August and September.
WordPress and Blogging
ExpressionEngine
Magento and eCommerce
To end this month, we leave you with our Performance and Security Session from Magento Live UK, "The Importance of Performance & Security and Simple Steps to Achieve Them." Enjoy!
Image via Flickr user: ** RCB **
Posted in: Monthly Roundups