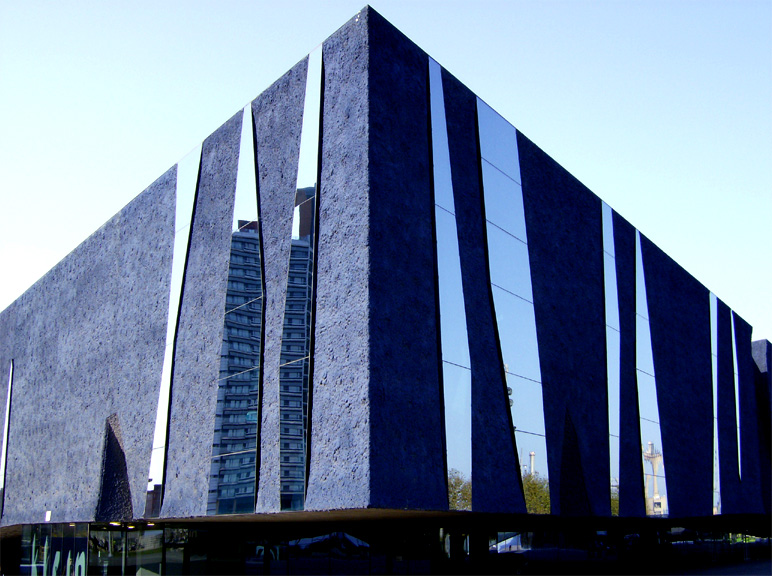 vBulletin, the web's most popular forum platform, recently announced the release of vBulletin Connect 5.1.4. It's a minor maintenance release that focuses on fixes and tweaks, but among the changes are a few that deserve closer attention because they will have a direct impact on vBulletin site owners and their users.
Improved Site Builder
The vBulletin Site Builder is one of my favorite features — it makes it much faster to create and deploy custom vBulletin forums by allowing users to quickly and easily build pages without having to know any HTML or CSS.
But it wasn't without its problems, including problems that could lead to pages not working altogether if improperly formatted HTML or Ad modules were added.
To fix this problem, the vBulletin devs reworked much of the Site Builder code. Among the changes they made to Site Builder functionality is on-demand loading of page modules, and modifications to Site Builder templates and JavaScript.
vBulletin users should find the Site Builder is now considerably more stable.
In addition to the stability fixes, the Site builder now also includes six new three-column layouts in a variety of configurations.
Auto-Subscriptions
A feature that used to be part of vBulletin has thankfully been re-added with this release. Many forum users prefer to be notified of new posts in threads to which they have contributed. vBulletin 5.1.4 implements an option on users' notification pages that allows them to be automatically subscribed to notifications for changes to content they have participated in.
Improved Reliability For Who's Online
The "Who's Online" feature allows users to see a list of other users that are currently active on the site. In past releases, the feature has been somewhat temperamental; fixes in the new version considerably improve the feature's reliability and consistency.
These are the highlights of a release that also includes a number of other minor feature additions and fixes, among which are:
Google and Bing site ownership verification,
The addition of a "Top" button to allow users to quickly return to the top of a page,
A more robust upgrade and installation process.
The release includes over 140 other fixes and tweaks, and if you're using an older version, now's the time to upgrade. Users of vBulletin 4 and vBulletin 5 can upgrade immediately to the newest version using the built-in upgrade system. If you want more information about the improvements included in this release, take a look at the changelog, and for further details about vBulletin upgrades, check out the documentation.
Posted in: Nexcess