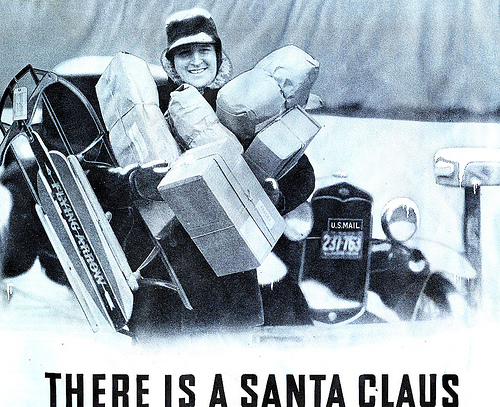 Since our pre-Thanksgiving roundup, we're sure you've all been snowed under by Black Friday, Cyber Monday, and getting ready for the remaining holiday shopping push. In the interim, we've had the pleasure of attending Magento Live Australia, an event we were honored to have the opportunity to speak at (slides of which we have shared at the bottom of this post), the new WordPress 4.1, Dinah, has been released with a variety of updates, and the world of eCommerce is singularly focused on the holiday season. If you follow us on Twitter, Facebook, and Google+, you'll you know that we like to share our favorite Magento, ExpressionEngine, and WordPress articles throughout the month. Here are the best from December. Enjoy and let us know if we missed anything important in the comment section.
WordPress and Blogging
ExpressionEngine
Adaptive Images in ExpressionEngine With CE Image – One of the biggest headaches of responsive design has been dealing with images. Thankfully our work on the Responsive Images Issues Community Group has resulted in a rock-solid set of elements and attributes to address all of your adaptive image needs.
nginx Configuration for ExpressionEngine – Vector Media Group recently open sourced their nginx configuration for ExpressionEngine. The Github repository README has full instructions for installing and using nginx, including support for SSL, CE Cache, and more.
The ExpressionEngine Add-On Addiction – At our local EE Meetup last month we had a mastermind session of sorts where we talked about ExpressionEngine and our businesses and development processes. It was a good session for sure. One thing we got to talking about was moving away from using so many third-party add-ons in EE. Sacrilege?
Magento and eCommerce
To end this month, we'll leave you with the slides from our Magento Live Australia talk. Enjoy!
Posted in: Monthly Roundups