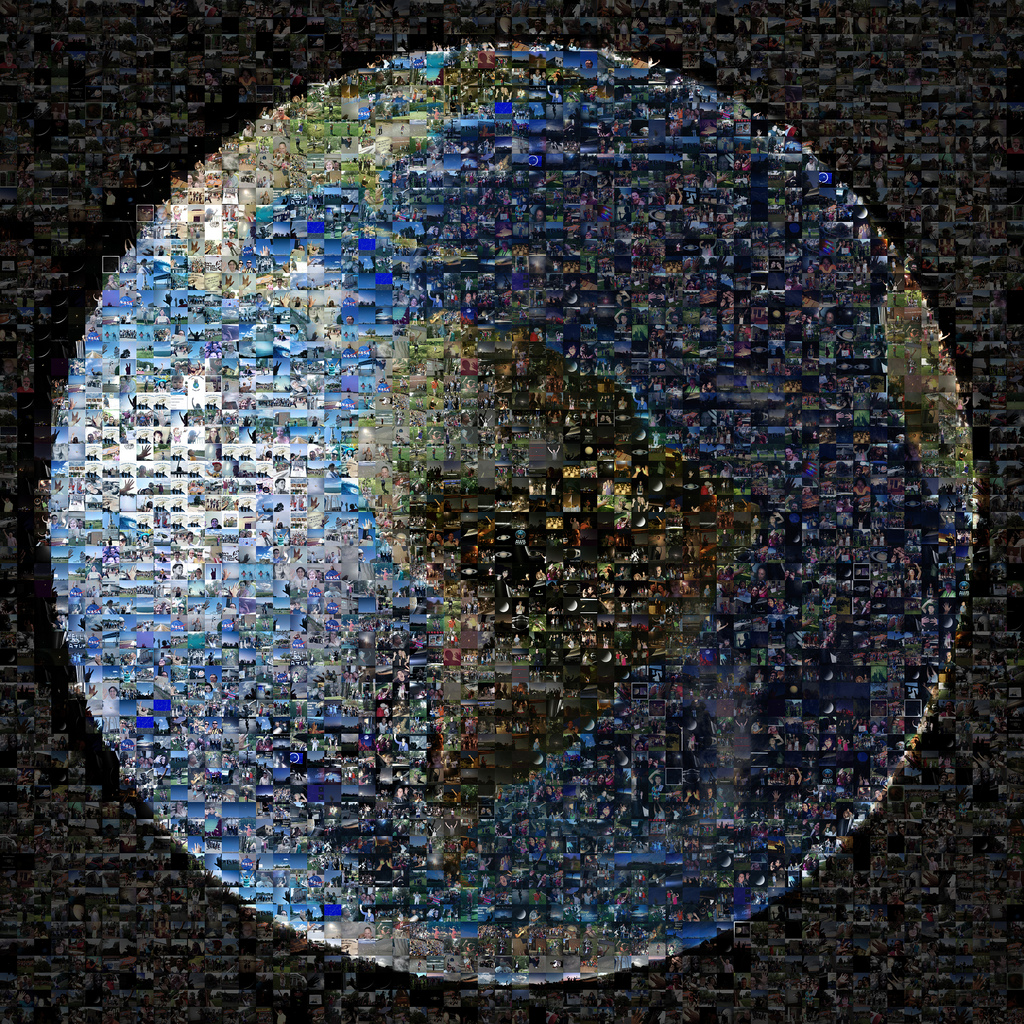 For most of our clients, performance is of paramount importance. The need to provide users all over the world with fast loading websites and eCommerce stores is a key factor in their choosing Nexcess hosting; it's what we do best. But equally important is user privacy and information security. The ability to protect sensitive data from online criminals is a fundamental requirement of eCommerce and modern web publishing. Until now it's been excessively complex and expensive for clients to achieve both speed and security, which is why we're introducing the Nexcess SSL CDN.
The Nexcess SSL CDN allows users of our content delivery network to add SSL encryption to assets served from the CDN's edge nodes. SSL can be added to any of our CDN accounts for just $20 a month.
If you're interested in taking advantage of the SSL CDN, contact our sales team and we'll hook you up.
"By making SSL available over our content distribution network, we are empowering clients to create inclusive retail and publishing experiences for a worldwide audience," commented Chris Wells, President and CEO of Nexcess, "In today's online environment, data security is of critical importance; hosting clients shouldn't have to choose between security and performance. With our SSL CDN, they don't have to."
Nexcess's unique value proposition is our commitment to bringing the best minds in hosting to bear on the problem of web performance. We have invested heavily in building optimized hosting platforms that offer substantially better performance than competing hosting vendors. But even we can't overcome the problem of geographical distance and lengthy round-trip times, which is why we created the Nexcess CDN. With over twenty strategically placed exit sites around the globe, in addition to our data center facilities across the US, and in Europe and Australia, our client's content can be delivered quickly and reliably anywhere in the world.
But delivering that content over an encrypted connection has always been a difficult proposition. It was possible, but the cost and complexity meant that most companies had to compromise somewhat, choosing either optimal global performance or comprehensive information security.
The addition of SSL encryption at a low cost to our content distribution network means that it's much more straightforward for publishers and eCommerce retailers to avoid that compromise. They can deliver fully secure content, without fear of mixed content warnings, to anywhere in the world, with the same unbeatable load times as they have come to expect from our hosting platform.
Posted in: Nexcess, Security