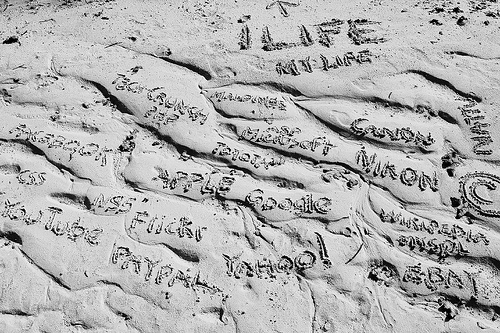 It's been a busy March so far. We had a great time talking shop at the PHP Conference in Minnesota and are looking forward to Magento Imagine this Spring. Additionally, we're excited about adding Magento 2.0 to our hosting plans in the near future, but in the interim, you can start playing around with the Beta right now. And in news from the world's most popular content management system, it may seem like it has been a long time coming, but WordPress finally released a Twitter plugin. Talk about worlds colliding. When you get some time, check those stories out as well as the rest of the news you missed this March. For the same great content the rest of the month, find us over on Twitter, Facebook, and Google+. Enjoy and let us know if we missed anything important in the comment section.
WordPress and Blogging
ExpressionEngine
A Primer on Scaling ExpressionEngine for High Traffic Sites – I recently got an email from someone saying that the development firms that they were working with were questioning EE's abilities when it comes to handling high amounts of traffic. It's been awhile since I have talked about ExpressionEngine's performance so I figured I would write a post about it specifically.
Save Thousands of Dollars by Paying More for Hosting – We're going to show how you and your clients can save thousands of dollars a year by paying more for hosting. No typo. While helping our customers, we log in to many sites.
Securing your ExpressionEngine Website – ExpressionEngine is one of the advanced web design and development tools that you can use today. With ExpressionEngine, creating highly sophisticated websites with intricate details is possible. So now you have a highly complex yet user-friendly ExpressionEngine e-commerce site for your business.
Magento and eCommerce
To end this month, we'll leave you with a preview of Imagine Commerce 2015 from Magento.

Image via: Flickr User/nattu
Posted in: Monthly Roundups