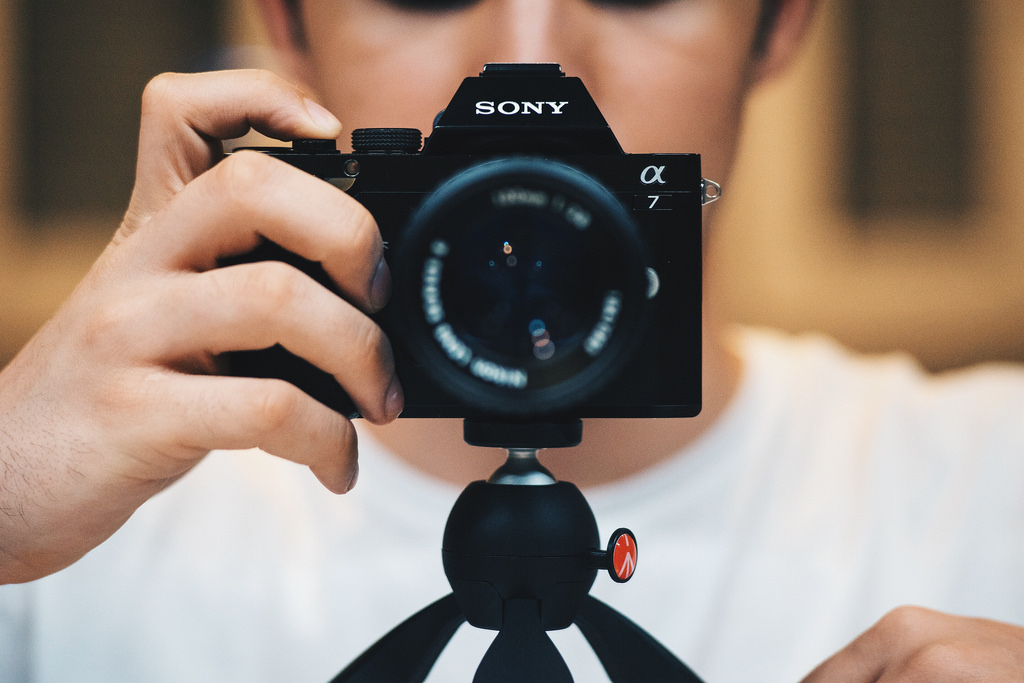 Video is huge, yet the number of eCommerce retailers that take full advantage of video is vanishingly small. Even Amazon is tapping only a fraction of the potential of video for increased sales, conversions, and promotion.
Video is seen as being difficult and expensive, which partially explains the timidity of eCommerce retailers. In some cases that's true, but it needn't be, and the potential upside of a successful video strategy is more than worth the investment.
A recent article from EConsultancy gathered together case studies from six retailers who used video and found that conversion rates increased between 30 and 160%.
According to Kissmetrics:
"Videos and in particular, product videos can have an incredible ability to increase conversions by better helping people understand your product and provide customers with as much information as possible about the products you offer."
Savvy Seller found that visitors were 64% more likely to buy a product if they had watched a video.
In addition to the sales boost video can bring, it can also increase your eCommerce brand's exposure with better search results and social sharing. Videos tend to perform well in search compared to simple product descriptions and blog posts. A compelling product video is far more likely to be shared widely than a product page.
Many shoppers turn to YouTube to find product reviews and information to inform their purchase decisions. If your products aren't on YouTube, then you're missing out on a large potential audience.
All of which begs the question: if videos are so amazing for conversions and sales, why isn't everyone doing it?
As I've already said, compared to blogging, product descriptions, and photography, video is seen as too much of challenge for smaller retailers. Slick, professionally shot and edited video is expensive. Most retailers don't have the in-house expertise to create video content on par with that of large companies with pockets deep enough to hire media agencies.
But they don't have to. It's not necessary to spend big on professionally produced video to do well. Take a look at some of the most popular YouTube personalities. They use consumer or prosumer technology to create hugely popular content.
Technology is on the side of smaller eCommerce retailers here. A few years ago, a decent video camera would have run into many thousands of dollars. At the high end of the market, they still do. But we aren't talking about shooting a Hollywood movie here. A DSLR camera that costs a few hundred dollars is more than good enough for most eCommerce product and marketing videos. If you're really working on a shoestring, the iPhone 6 and many other smartphones have a camera that can record high-definition video suitable for the web.
Cameras are only part of the equation though — you'll also need people who can present your products in a flattering and informative light. Again, I don't think you need to spend big bucks on a professional here. A charismatic and knowledgeable retailer can present their own videos — take a look at Scottevest's videos. They're not slick or professional, but are no less compelling for that.
If your store is large enough to support professional video services for content creation, it can be a great investment. But if not, that doesn't mean you should ignore the power of video.
Posted in: eCommerce