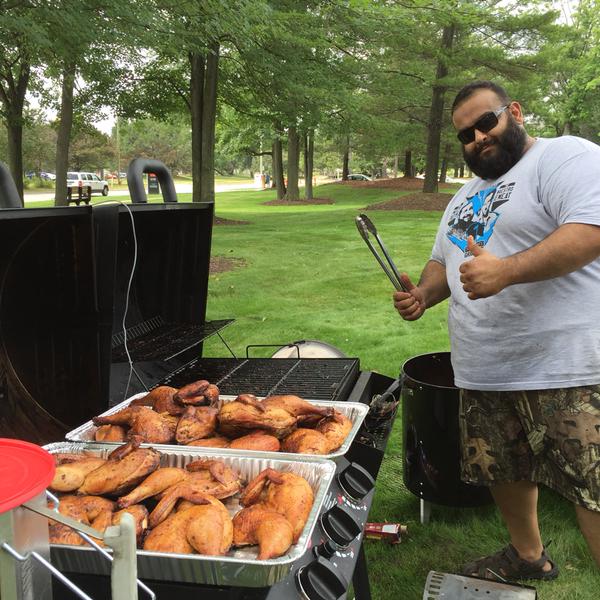 It's an exciting time around Nexcess. We had our annual grill off this month. As usual, we all won. Additionally, EllisLab has started releasing developer previews for ExpressionEngine 3.0, Magento 2 is getting closer and closer, and even WordPress dropped their 4.3 "Billie." So without further ado, here's the best of the rest WordPress, Magento, and ExpressionEngine articles from July and August 2015. If you're looking for the same great content on a day-to-day basis, follow us on Twitter, Facebook, and Google+. Enjoy and let us know if we missed anything important in the comment section.
WordPress and Blogging
ExpressionEngine
ExpressionEngine 3: Developer Preview Status Update

– This initial Developer Preview release (DP1 or 3.0.0-dp.1) is a huge milestone. We still have a lot of work to do, and this release is not the finished product, not even a beta/functional preview. But it is ready to let some programmers outside of EllisLab start playing with the new architecture.

Register – ExpressionEngine Conference

– ExpressionEngine 3.0 is almost here, and this year's conference is dedicated to getting you ready.

Automating CSS Changes with ExpressionEngine

– With a bit of SCSS, ExpressionEngine and a color picker field type, we gave our client the ability to update CSS throughout the site.  
Magento and eCommerce
To end this month, we'll leave you with a fun project. This couple turned their kitchen into a real life Simpsons' replica.
Posted in: Monthly Roundups