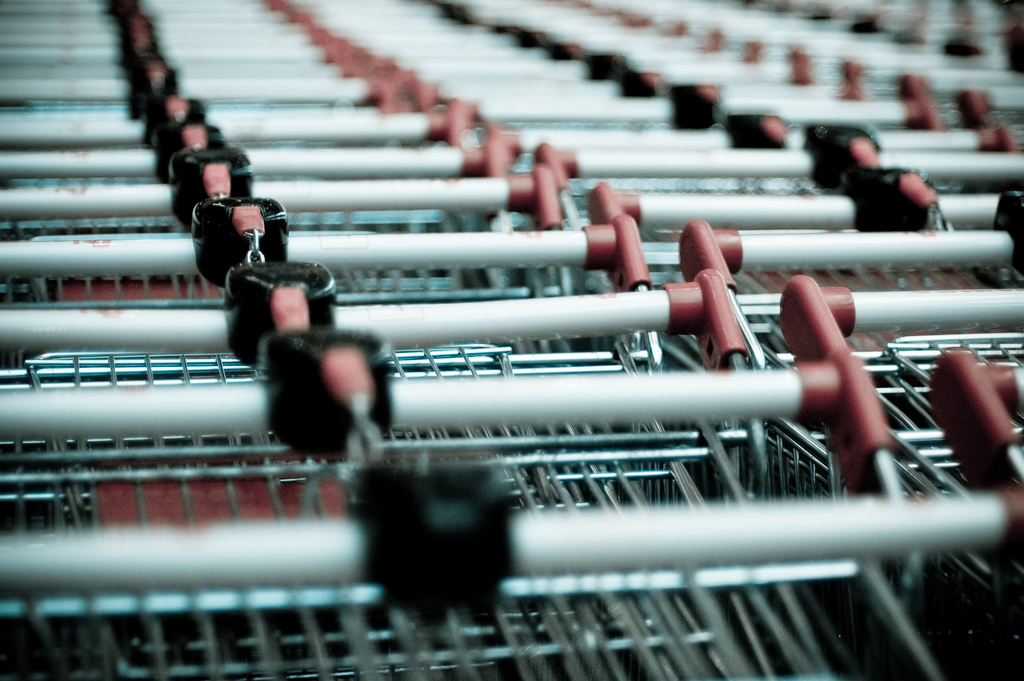 We're all familiar with the traditional eCommerce process. We decide we want to buy something or see an advert that persuades us that we want to make a purchase. We head to our favorite eCommerce store and load up the virtual shopping cart, perhaps throwing in a couple of extras that caught our eye. We go through the checkout process, add our details if we've never used this store before, pay, and we're done. In a few days our purchase will be delivered.
What could be simpler? Well, if some companies have their way, online shopping will look more like this: you see an advert on a search engine or social media site, beneath which is a button that says "buy". You click the button, confirm your purchase, and you're done.
Google recently announced its intention to add buy buttons to its search advertising on mobile. A significant majority of purchase journeys begin with a search on Google. Potential buyers look for more information about products, or they look for retailers that stock the products they want. Google's eCommerce-enabled search buttons may mean that rather than being just the beginning of the journey, for many shoppers that search will be the end too.
Not one to be left out, Facebook has similar plans. Pinterest may soon be introducing "Buy It On Pinterest" pins. Twitter has In-Tweet Purchases. Most of these schemes are early-stage experiments with limited availability, but there's no doubt that the dominant search and social players are investing in eCommerce in a big way.
It's not hard to see why. There's a lot of money to be made from taking a tiny cut of potentially millions of purchases. In addition to which, these schemes allow social media networks and search engines keep users on their sites, rather than sending them to a third-party eCommerce site — the longer social networks can keep you on their site, the more money they can make from advertising and other channels.
For eCommerce retailers, this development is something of a mixed bag. On the one hand, it has the potential to give retailers a direct line to customers. They can leverage social network's comprehensive user data to target advertising. The eCommerce journey is significantly simplified.
On the other hand, a significant portion of eCommerce revenue comes from cross-sells and up-sells that occur on more traditional eCommerce sites. If shopping moves off-site and onto social media, retailers lose control over what shoppers see. Promotional opportunities are limited, and social media networks get the benefits of engagement and presence, rather than the retailers.
There are risks for the social media networks too. eCommerce is a specialized business and not one they have a lot of experience with. But it's eCommerce merchants that stand to accrue the biggest advantages and face the biggest risks from these changes.
What do you think? Is the diffusion of eCommerce to social media and search a good thing for eCommerce retailers, or does the lack of control over the buyers' journey have the potential to harm retail revenue?
Posted in: eCommerce