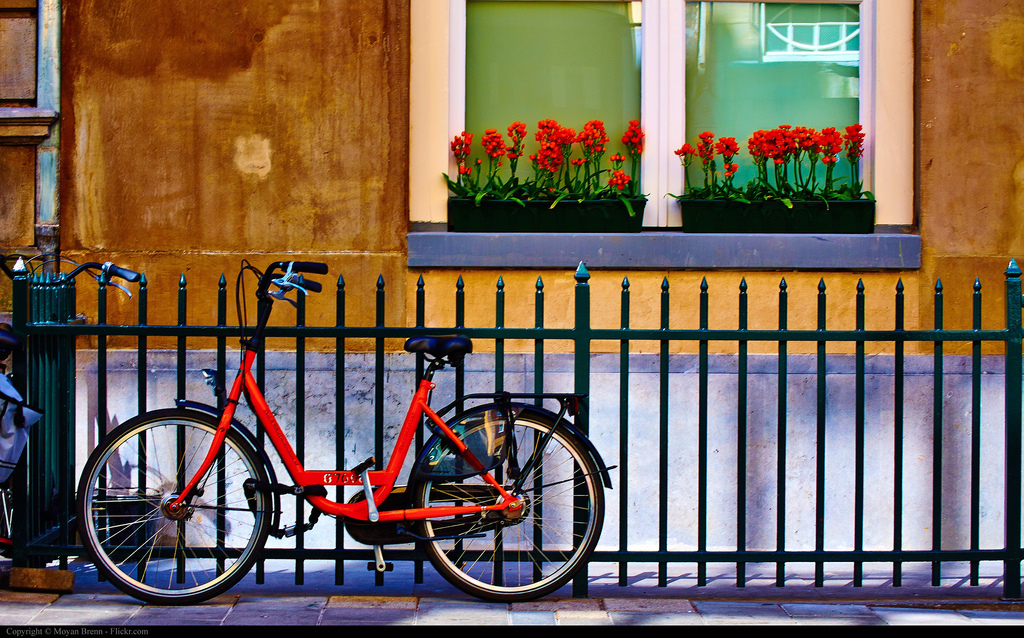 Amsterdam is known for many things: clogs, windmills, and dams among them, but not many know that the capital city of the Netherlands is also one of the best-connected cities in the world. Amsterdam is home to the Amsterdam Internet Exchange, the world's second largest peering point. As you might imagine, that makes Amsterdam a great place to build a data center, and, in fact, around a third of Europe's data centers are based in Amsterdam.
We're happy to announce that Nexcess now has a presence in Amsterdam. Our new facility, which expands on our existing European presence in the UK, will allow us to offer clients very low latency connections throughout the EU, the biggest economy in the world.
Nexcess Amsterdam
Nexcess' Amsterdam facility occupies a state-of-the-art data center located a stone's throw from the Amsterdam Internet Exchange with a redundant multi-homed blend of Tier 1 carriers that include Level 3, TeliaSonera, and access to AMS-IX, among a number of other upstream providers.
As an eCommerce and web host, we deal with highly sensitive personal and financial information every day, and security is a primary concern as we expand to new locations. Our Amsterdam facility has everything you'd expect from a modern high-security data center: round-the-clock on-site guards, multi-level access protection with biometric authentication, and comprehensive interior and exterior video monitoring — your data and your user's data will be safe.
While the tech specs are impressive, a large part of what motivated our decision to open a facility in Amsterdam is the region's vibrant tech and startup community. We look forward to working closely with Dutch and other European companies to help them offer their customers and users the fastest and most reliable Magento, WordPress, and ExpressionEngine experience available.
Data And The EU
Since the collapse of the US-EU Safe Harbor Agreement, it's worth noting that the data we store in our European facilities — including Amsterdam — will not be transferred to the US without the direct instruction of clients.
The EU takes a different approach to privacy to the US, and since the US-EU Safe Harbor Agreement was deemed illegal by the European Court of Justice, full transparency about data that moves between the EU and the US is important to avoid any future legal difficulties that may arise. Of course, that makes our Amsterdam facility a great option for retailers, publishers, and other businesses who are working to deploy hosting solutions that separate their US and EU data storage and privacy strategies.
Posted in: Nexcess