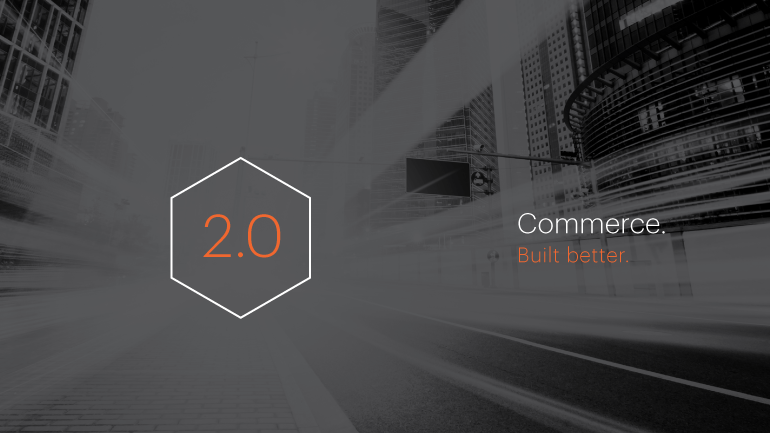 Since our last roundup, Magento 2!!!! Magento 2!!!! Magento 2!!!! Oh yeah, the the Magento-Ebay split is officially complete. Magento is now an independent company, backed by the Permira funds. During the recent Magento Live Australia, it was amazing to see the excitement surrounding the Magento community. We can't wait to see what comes next. Without further ado, check out November's best content here. If you're looking for the same great articles on a day-to-day basis, follow us on Twitter, Facebook, and Google+. Enjoy and let us know if we missed anything important in the comment section.
WordPress and Blogging
ExpressionEngine
Return of the ExpressionEngine Forums

– The ExpressionEngine Forums were once a bright point and central hub for the community. Known for being active, friendly, professional, and accessible to all. It's no secret that they no longer have that reputation, and it's our fault.

The New Service Architecture in ExpressionEngine 3

– Almost all Solspace ExpressionEngine add-ons have a control panel. There's a place where you can go inside ExpressionEngine to do stuff like update preferences and handle maintenance and reporting tasks.

8 Reasons Anabliss is an ExpressionEngine Advocate

– When it comes to delivering in the world of digital, how do you decide on the right solution in a such a dynamic marketplace? We make our choice by empathizing with our clients' unique challenges.
Magento and eCommerce
To end this month, we'll leave you with Nexcess developer Miguel's talk (in Spanish) at Meet Magento Brazil.

Posted in: Monthly Roundups