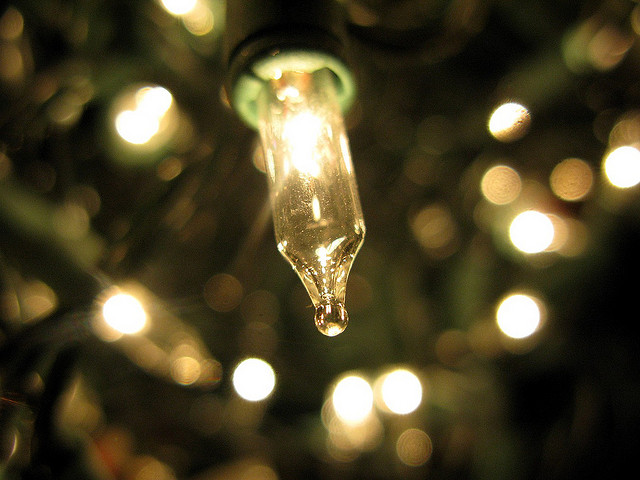 Black Friday 2015 was the first time ever that online sales outpaced in-store sales on the post Thanksgiving shopping holiday. And Cyber Monday was the biggest ever. Commerce is going online. We hope your business is prepared. The time since our last roundup has been highlighted by the release of PHP 7 and WordPress 4.4, as well as a proliferation of "Year End" lists. Without further ado, check out December's best content here, year end list included :) If you're looking for the same great articles on a day-to-day basis, follow us on Twitter, Facebook, and Google+. Enjoy and let us know if we missed anything important in the comment section.
WordPress and Blogging
ExpressionEngine
How Becoming an Influencer Helped My Company Succeed

– My company, Focus Lab, has made US$3,330,727 in revenue as a result of showing our work. How have CMSes, Dribbble and niche communities made this possible? Let me share my story.

ExpressionEngine Mental Model

– I've always taught people new to ExpressionEngine that it can be thought of as a salad bar. I think one of the hardest parts about learning ExpressionEngine is just grokking how it works at a conceptual level. So to help explain it…let's imagine….

More on the New Service Architecture in ExpressionEngine 3

– I was converting our Rating add-on for ExpressionEngine 3. Rating is one of our oldest and best selling add-ons. I first wrote it when I started working with ExpressionEngine when it first came out in 2004.
Magento and eCommerce
To end this month, we'll leave you with a fun look back as computer scientists remember their first computer.
Image via: Flickr User/frankieleon
Posted in: Monthly Roundups