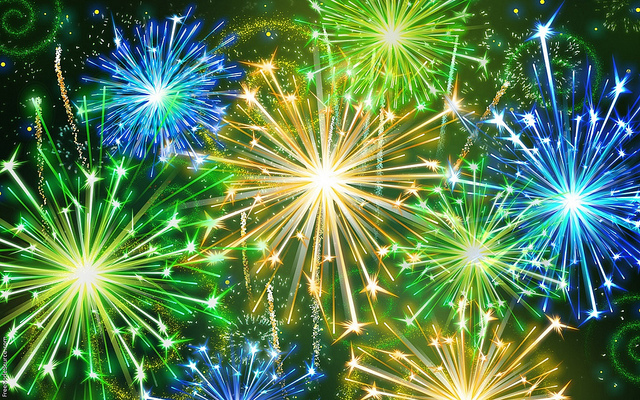 2015 was a big year. We were lucky enough to see the long-awaited releases of Magento 2 and ExpressionEngine 3, as well as numerous WordPress releases. More on that below. So for this month's roundup, we included some of the best recent stories as well as a few articles and bits of news that shaped the year that was. Without further ado, check out 2015's best content here. If you're looking for the same great articles on in 2016, follow us on Twitter, Facebook, and Google+. Enjoy and let us know if we missed anything important in the comment section.
WordPress and Blogging
ExpressionEngine
Magento and eCommerce
To end this month, we'll leave you with an architectural overview of Magento 2.
Image via: Flickr UserEpicFireworks
Posted in: Monthly Roundups