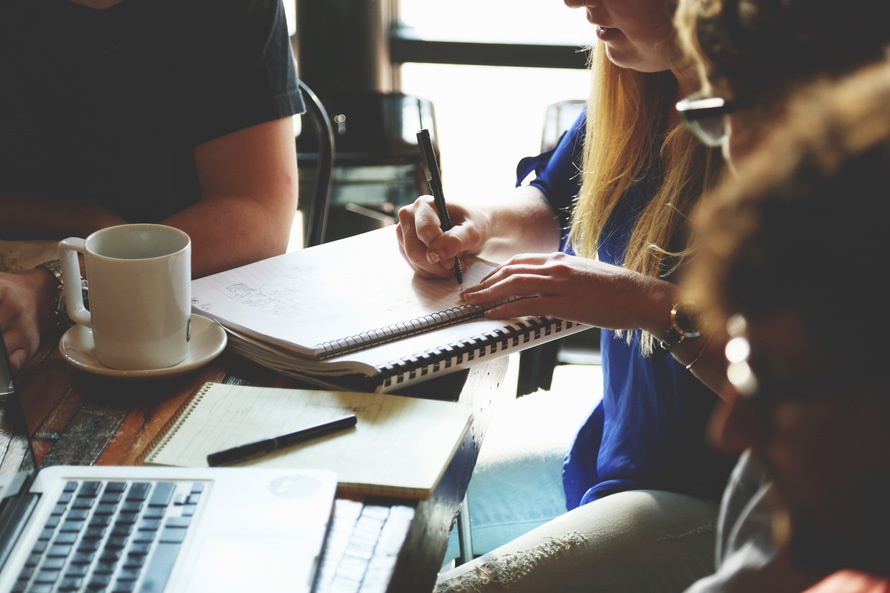 For modern businesses, domain names are an essential part of branding. Most consumers are aware of businesses through their domain name, and all companies with a presence online invest a big chunk of their marketing budget promoting their site. That makes domains valuable. They're the rare commodity that can be had for a nominal cost, but that the loss of which could devastate a business.
That's why it's constantly surprising to me that so many startups neglect to secure the ownership of their domain name. Without naming any names, I recently came across a company that had allowed a technical employee to register the company's domain. The employee controlled the domain registrar account and registered the domain in his name.
Anyone familiar with the hosting industry will know what comes next. The employee parted ways with the company under less than ideal circumstances. Control of the domain went with him, which put the company in an unfortunate position. Getting a domain reassigned from an individual to a company is not easy, is almost certain to be expensive, and even when a lot of money has been spent, there's no guarantee of success.
In reality, a domain name is not an owned resource — it's "rented" for a period of time. Domain name registries control the domain name system under the auspices of organizations like ICANN. Those registries give registrars — the companies you and I do business with — the right to register domain names at a small cost. When we register a domain, the registrar takes care of all the paperwork, including the records of who the domain name is registered to.
Now, these domain name registries and registrars do not want to be involved in disputes between registrants. So there's a simple rule — domains are registered on a first-come, first-served basis. It's possible to get domain reassigned, particularly if there is a trademark issue, but it's not straightforward. The process is governed by the Uniform Domain-Name Dispute-Resolution Policy, which gives clear instructions on when a domain registrar can initiate a transfer:
All registrars must follow the Uniform Domain-Name Dispute-Resolution Policy (often referred to as the "UDRP"). Under the policy, most types of trademark-based domain-name disputes must be resolved by agreement, court action, or arbitration before a registrar will cancel, suspend, or transfer a domain name.
There are three basic options: have the domain name voluntarily transferred, take the domain's current owner to court, or enter arbitration.
The first of these is the most desirable, and likely to be the least expensive. Put simply, a business has to ask nicely if they can have the domain back, often with some form of inducement, and if the current owner says no, it's time to seek legal advice.
I'm not going to delve into the arcana of dispute resolution arbitration and court action here. The point is this: if your business allowed an employee, a contractor, or a friend to register its domain name, you should make sure it was registered in the company name.
Posted in: General