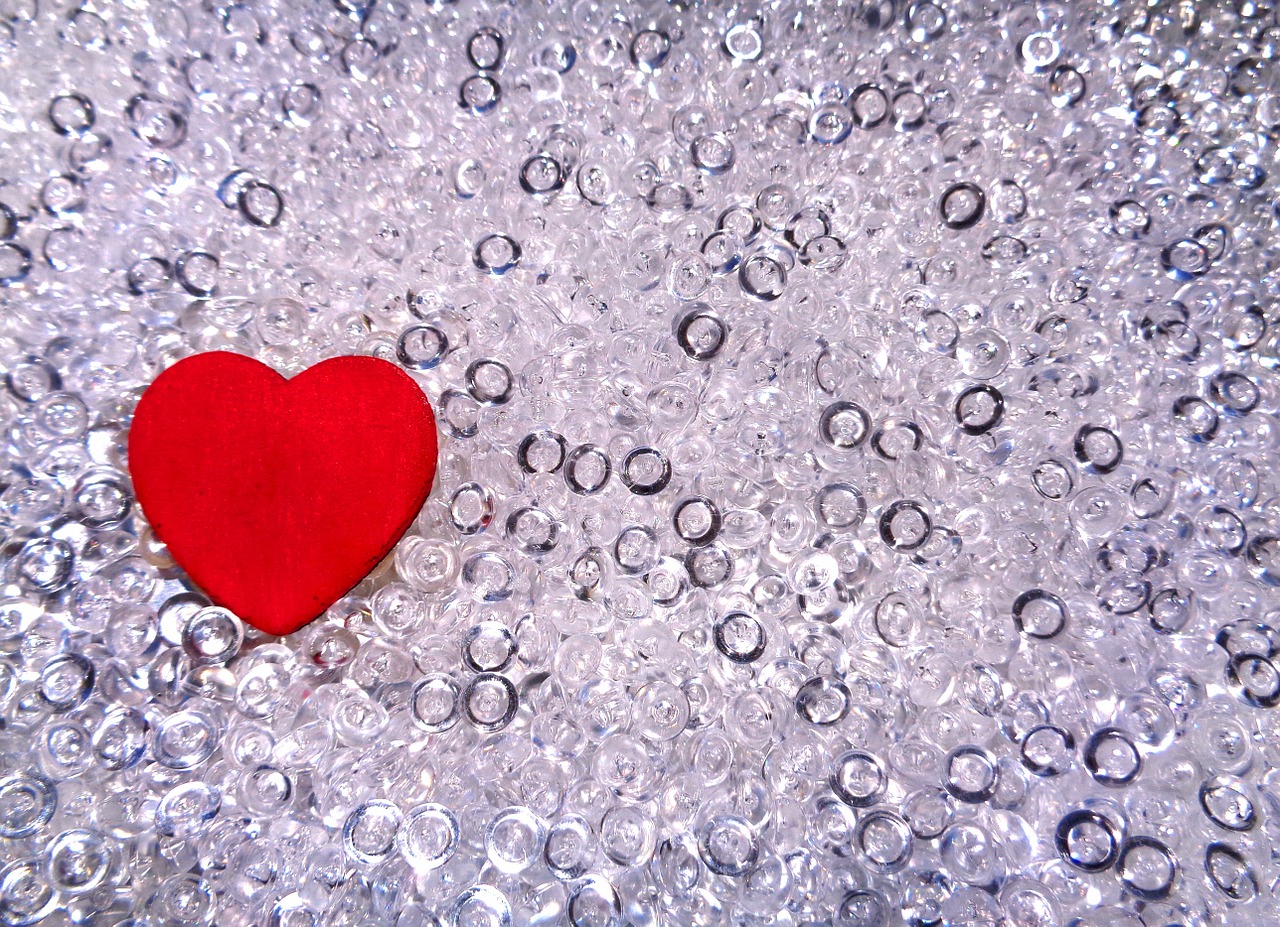 With political season well underway, what's the only thing that Donald Trump and President Obama agree on? ExpressionEngine. That's right. ExpressionEngine. Feel free to check out the rest of the top twenty EE sites in the roundup below. If you were unable to attend the first WordPress REST API conference, we've included the review of the biggest happenings as well. Maybe you'll get there next year. That's just a tease of the great posts you'll find below. It's time to jump right in. If you're looking for the same great articles the rest of the month, follow us on Twitter, Facebook, and Google+. Enjoy and let us know if we missed anything important in the comment section.
WordPress and Blogging
ExpressionEngine
Magento and eCommerce
With the Academy Awards coming up this weekend, we'll leave you with a video that looks at every Best Picture ever.
Posted in: Monthly Roundups