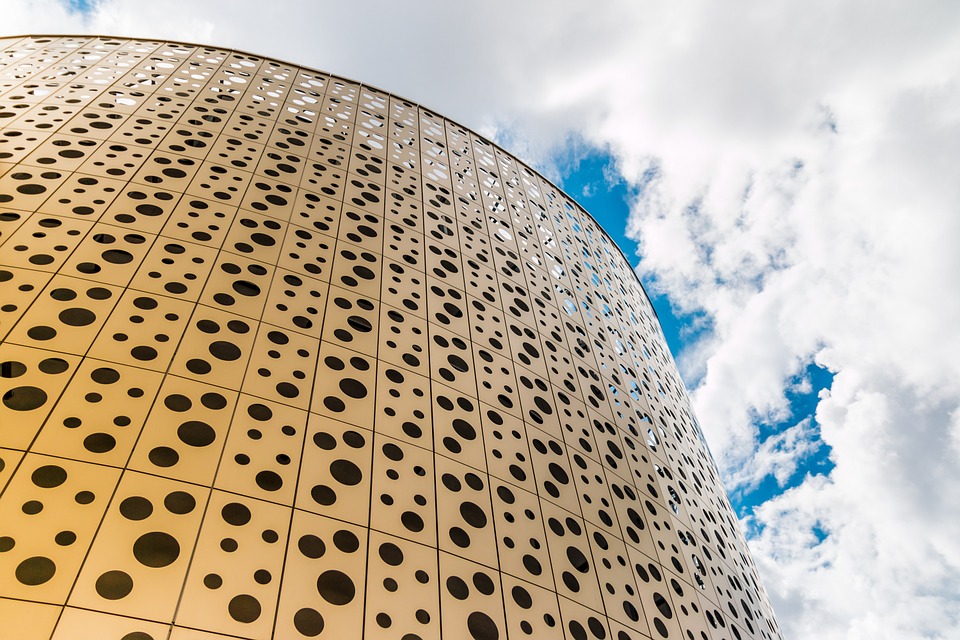 One of the most challenging aspects of building an effective eCommerce advertising strategy is deciding which regions to target. A new tool from Google — Google Shopping Insights — aims to make it easier for eCommerce retailers to target advertising to markets with higher volumes of interest in specific products.
Google Shopping Insights — currently in beta — tracks trends in Google search that are relevant to retailers, highlighting regional trends in product interest. That information can then be applied to Google's retail advertising products, allowing retailers to target advertising to areas with high volumes of search traffic for relevant products.
To take a simple example, let's say you run a store that sells high-end fountain pens. You want to run a promotion on Mont Blanc pens, but you have no clear idea of where your limited advertising budget might best be spent. Traditionally, marketers have spent a significant amount of their budgets on research to establish the most effective markets in which to target advertising — Google Shopping Insights has the potential to provide at least a proportion of that data for free.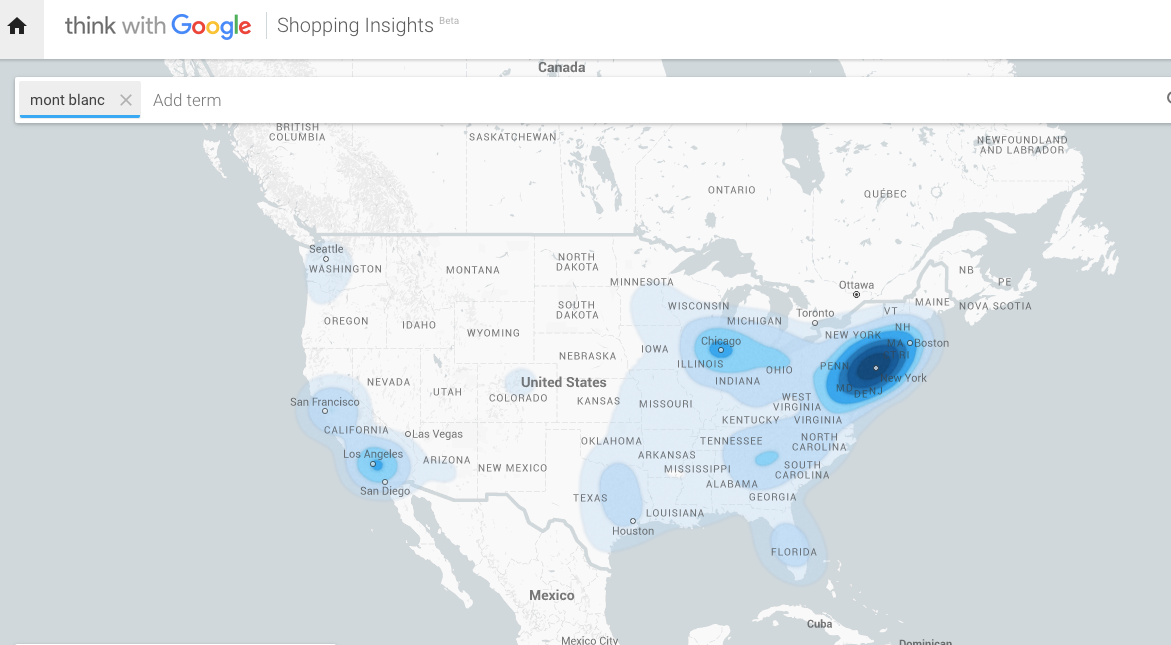 As you can see from the image above, Google Shopping Insights has identified areas with high volumes of search traffic for Mont Blanc — nothing especially surprising there, but for more specific products searches the information could prove highly useful. It's worth noting that, at the moment, Google Shopping Insights is in beta and has a limited number of products available. I could search for Mont Blanc, but not for Shaeffer, for example.
That's all very interesting, but the real power of Google Shopping Insights is revealed when it's coupled with Google Shopping Campaigns. Shopping Campaigns are a retail specific ad format that appears in Google's search products. It includes images, prices, and product information, among other details. It also allows retailers to focus search ads on specific regions. Combined with Shopping Insights, retailers will be able to target high demand areas with tailored advertising.
In our fountain pen example, we might consider targeting advertising in the regions of New York and Chicago that show high demand for our products.
To leverage these features, your Magento store must first be registered with Google Shopping. It's relatively straightforward to join and upload your products to Google Shopping. There are a several plugins that ease the way, including the popular Simple Google Shopping, which will create a compatible listing of your products that can be easily imported into Google Shopping.
Posted in: eCommerce