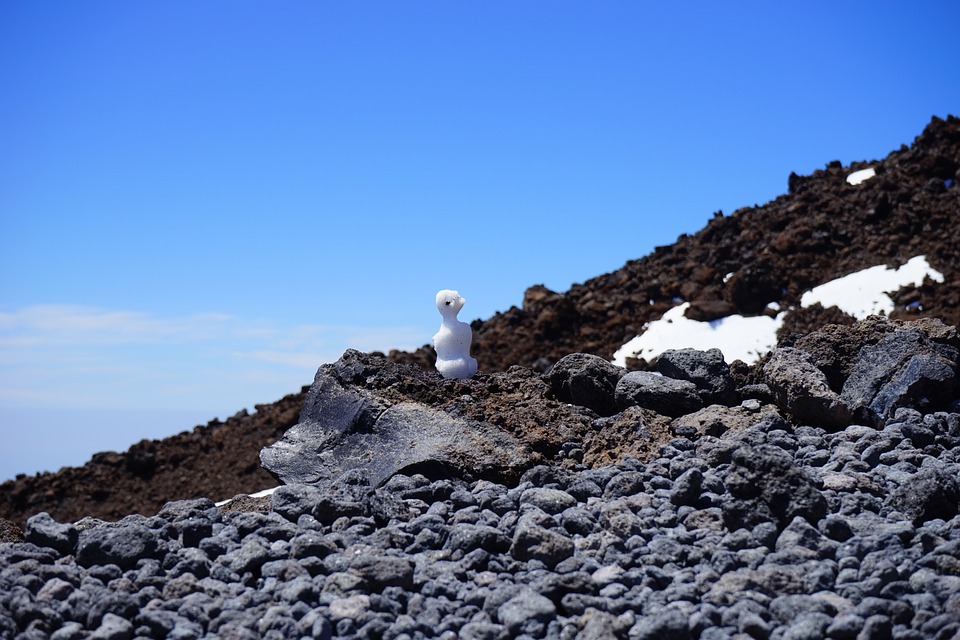 With the winter quickly coming to an end, that means conference season is upon us. We'll be at Magento Imagine next month and then Meet Magento Netherlands the month after that. You can purchase tickets here. In other news, we are now offering ExpressionEngine 3.1 hosting plans. Don't hesitate to reach out if you have questions. So without further hesitation, we'll let you get to the roundup of March's best. If you're looking for the same great articles the rest of the month, follow us on Twitter, Facebook, and Google+. Enjoy and let us know if we missed anything important in the comment section.
WordPress and Blogging
ExpressionEngine
We are back if you missed it. EEHUB – The best resource for ExpressionEngine news. https://t.co/IUqXyMfImn #eecms

— EEHUB (@ee_hub) March 3, 2016
Magento and eCommerce
To end this month, we'll leave you with a look back at how email used to be.
Posted in: Monthly Roundups