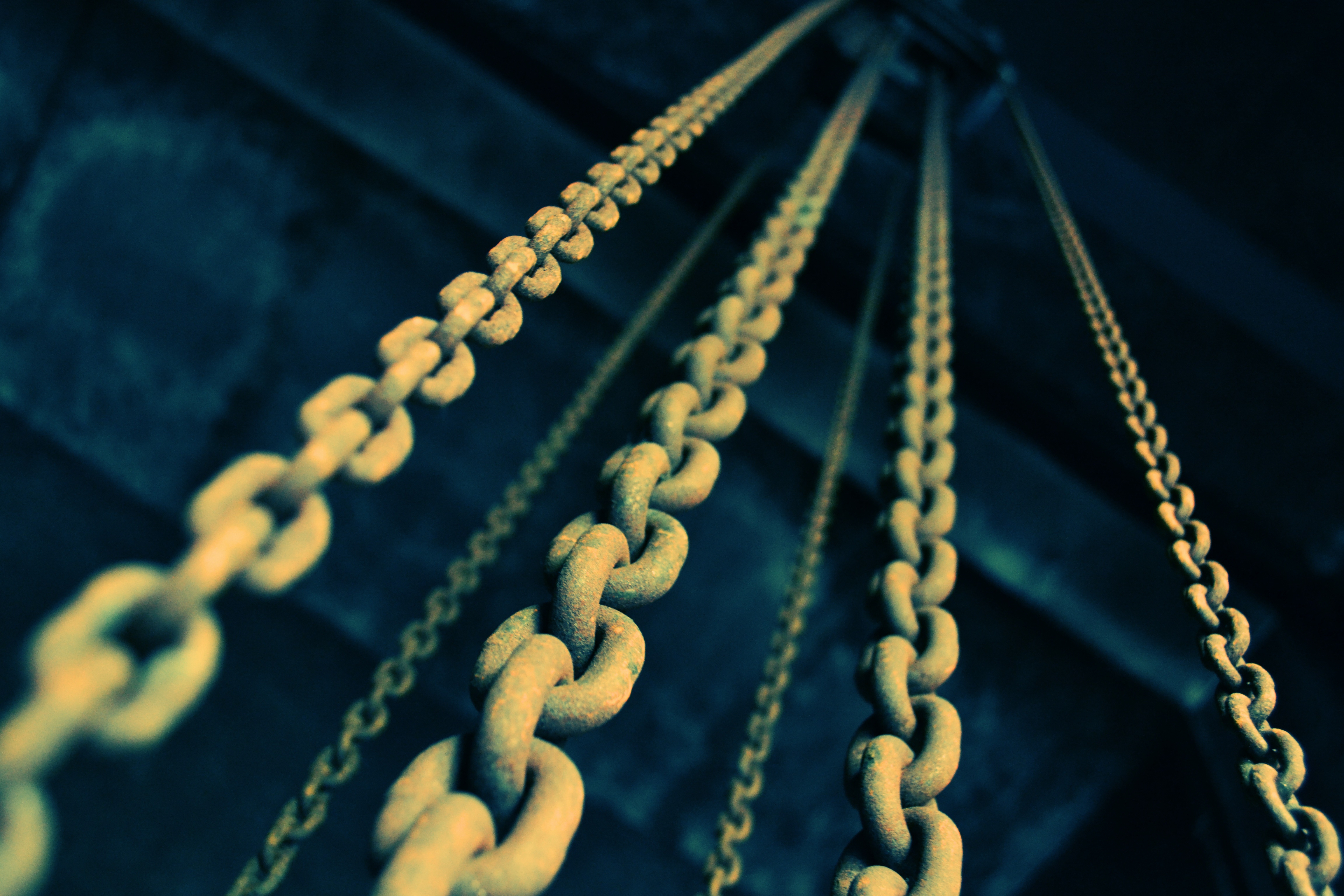 In a recent blog post, Google has warned bloggers that linking to a product page or associated site in exchange for free products is against its guidelines.
Reviewing products is one of the many ways in which bloggers can monetize their content. Typically, a blogger will write a review and embed affiliate marketing links in the text. If readers click on those links and make a purchase, the blogger gets a percentage of the value of the sale. Among certain blogger communities, it has become accepted for manufacturers and retailers to send bloggers free samples of products in exchange for links (and sometimes in exchange for positive reviews).
Google has always frowned on sites that sell links. Accepting products in exchange for links is essentially selling links, even if those links are embedded in content that is valuable to the reader.
Among the most important signals Google uses to determine the position of a page in search results are the number and quality of incoming links. That's why Google prefers editorial links — links that are given freely because the linker regards the linked-to content as valuable to their readers. If the motivation for linking to a page is financial, then search ranking could be determined by how much money is spent buying links, rather than the value of the content.
Google isn't saying that bloggers can't link to the pages of sites that given sent them free products, but that those links should be nofollowed. Nofollowed links look like this:
<a href="http://www.example.com/" rel="nofollow">Link text</a>
Including "nofollow" in a link signals to Google's search crawlers that it should not follow the link — it won't count the link towards the PageRank of the linked-to site. Nofollowing non-editorial links has been part of Google's Webmaster Guidelines for many years, and it's interesting that the search company has chosen to highlight this specific practice now. As Search Engine Land points out, blog posts of this sort from Google tend to be followed by manual action against sites that don't conform to the guidelines.
Bloggers are free to choose whether or not they pay attention to Google and nofollow links to sites from which they have received free products, but it's likely that at least some will be penalized if they don't.
In addition to nofollowing links, Google's blog post also recommends that bloggers openly disclose their relationship with the company whose products they are promoting. In some countries this is a legal requirement, and declining to clearly mark sponsored content can be a risk.
Lastly, Google advises that bloggers create compelling and unique content, which is advice every blogger should take to heart.
Posted in: General