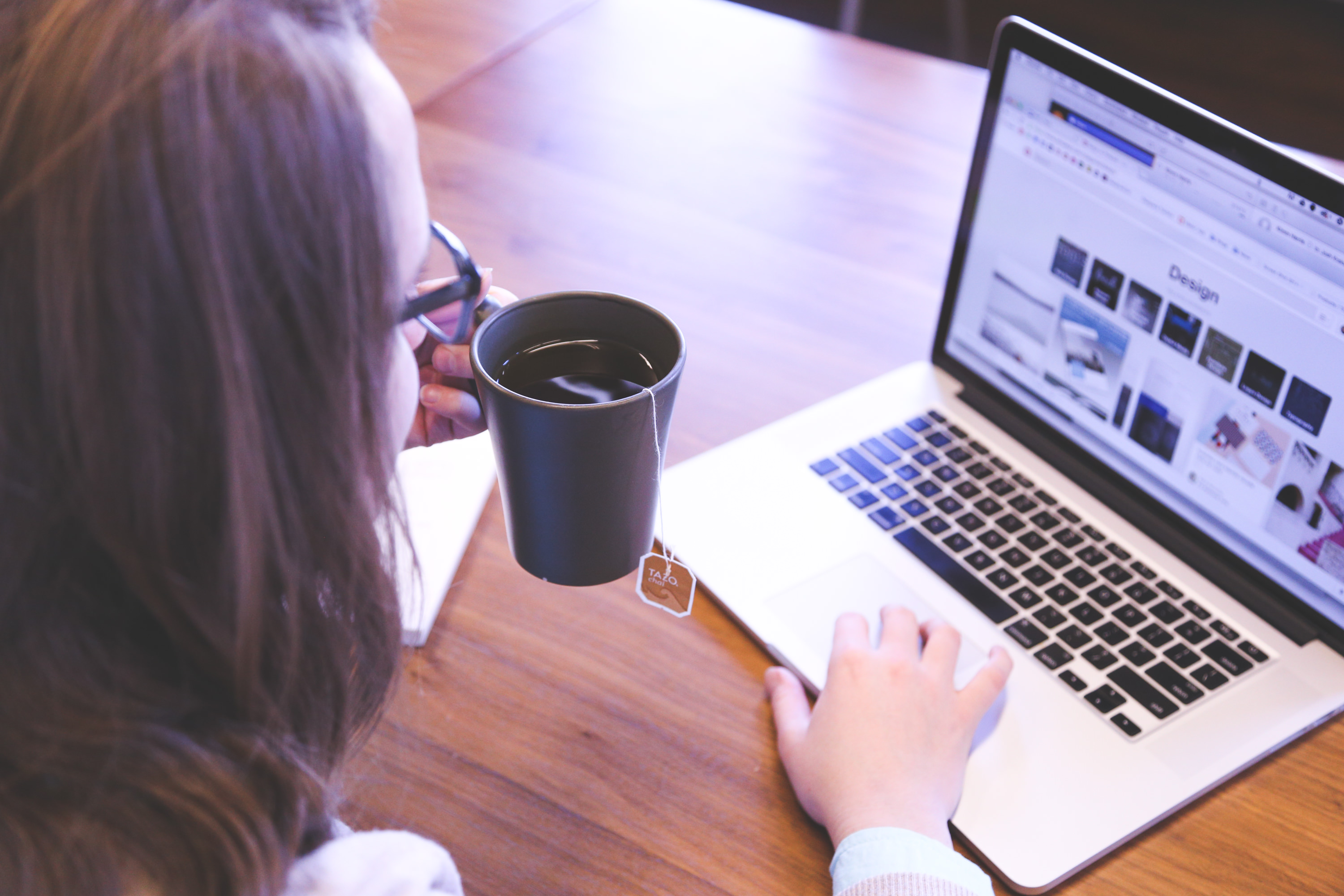 A blog is a valuable resource for any business that uses its website for lead generation. Blogs are a great way to publish content that drives traffic. Many businesses have trouble bringing traffic to their site using traditional marketing techniques; a blog forms the core of an inbound marketing strategy with the potential to significantly increase a company's search and social presence.
A blog is also a powerful tool for demonstrating qualities that leads find compelling: authority, knowledge, and an understanding of their needs.
Once your business has decided a blog would benefit it, it's time to decide who is going to plan and write the content. Blogging is not as easy as it seems, particularly if the aim is to regularly publish high-quality content that appeals to the right audience.
I'd like to take a look at the benefits and potential drawbacks of several approaches.
Founders And Owners
The ideal blogger is someone with a deep understanding of both the business and its market. Founders, owners, and leading executives are the obvious choice. For smaller businesses, it might be the only choice other than outsourcing. I often advise business owners to actively participate in blogging on their site, and many have proven to be excellent bloggers, but that's not always true.
Business owners don't always have time to blog. It's all too easy for a busy executive to neglect to blog — after all, blogging doesn't seem that important compared to the other responsibilities leaders have.
Being a founder or business owner doesn't necessarily make you a great writer or marketer. I've met many a fearless and hard-working executive who was also a hopeless writer, either because they hated writing or because they simply weren't very good at it.
If you're confident of your ability to blog, give it a go, but recognize that it might not be the best use of your time and expertise.
Employees
As with executive blogging, employee blogging can be highly effective or a miserable failure, depending on how it's implemented.
If there's a natural writer in the team who is enthusiastic about blogging, then you have your blogger. However, I've been involved with companies who, having fully embraced the benefits of blogging, decide that it should be mandatory for their staff to blog. It's never a good idea. Some people simply aren't good at or enthusiastic about writing. Their lack of enthusiasm will show in the content they write.
By all means, invite employees to participate in the company's blog, but don't force it on them.
Content Mills
Businesses often choose to outsource their blogging, and to someone who isn't well-versed in the content creation process, a content mill might seem a great idea. Content mills pay very low rates for low quality content. It's certainly an inexpensive option, but it won't have the desired result. On the modern web, content must be valuable to do well with search engines and on social networks. If you wouldn't enthusiastically read the content you're publishing, neither will the leads you are trying to attract.
I'm sure you don't need telling, but article spinning services aren't a good idea either. Every once in a while, a new article spinning service is launched. In 2016, these services advertise with claims of artificial intelligence — in reality, they simply plagiarize from the web and produce low-quality content that no discerning lead wants to read.
Professional Editor Or Writer
Businesses can either outsource to a freelance writer or content marketing agency, or they can hire a writer to work within the company. In both cases, the result is likely to be good content tailored to the desired audience.
Any writer worth their salt will research the business and its competition, its SEO and social activity, and will develop editorial calendars to maximize the performance of content. The content will be of a superior standard to that produced by nonprofessionals. A good freelance writer can be expensive, but the results achieved are often worth it.
A business blog is an essential part of a successful inbound marketing campaign. Just make sure you choose your bloggers carefully.
Posted in: Webmaster