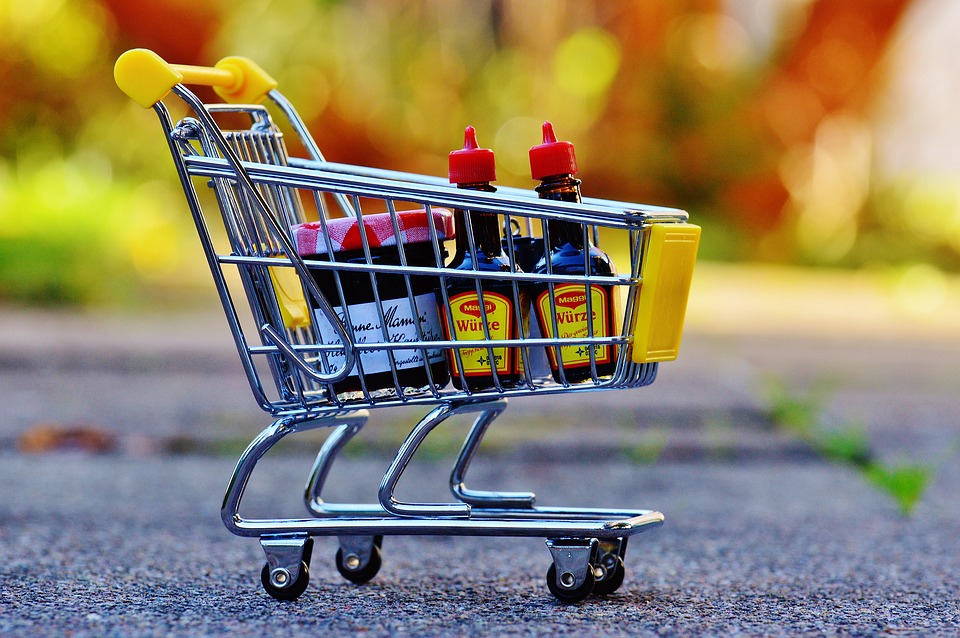 Customer relationship management software allows eCommerce retailers to record and manage their interactions with customers. At the most basic level, CRM software is an interface to a database of your customers and a history of all the interactions your businesses has had with them. It empowers retailers to develop insights into their customers and segment them into meaningful groups, displaying information that can be used for marketing and sales initiatives in an intuitive interface that far exceeds the capabilities included with most eCommerce applications.
Insight Into Your Customer Base
eCommerce applications provide a lot of information about individual sales and some information about customer interactions, but a CRM takes this to the next level.
Because a CRM is capable of storing every interaction a retailer has with a customer — purchases from an eCommerce store and third-party sales channels, support interactions, promotional communications, and much more — retailers are able to get a powerful overview of who their customers are as individuals, in aggregate, and sliced and diced into data-driven segments.
Metrics To Help With Planning And Process Optimization
How do you plan promotional and marketing strategies? How do you know whether they were effective? Knowing who your customers are, what they're buying, which channel they prefer, and when they buy can help your business carry out valuable sales analysis and forecasting, helping with stock ordering, marketing, and promotions.
Improved Customer Service
Have you ever phoned a support line, spent twenty minutes explaining your situation, only to have to call back again later and start all over again. Customer relationship management software is designed to make sure that never happens. All contact with a customer can be logged with full details. When your support team receives an email or a phone call from a customer, they'll be able to see a complete history of previous interactions with as much detail as necessary.
Better Personalization
No one likes to be thought of as one of the crowd, but without a central and comprehensive source of information, that's all a customer can be to your business. Customer relationship management software lets you deal with your customers as individuals.
At the same time, it also allows you to group customers by any number of different metrics and flexible categories so you can send them personalized marketing messages. Personalization based on CRM data is a powerful way to target the right customers with the right messages and increase conversion rates.
More Accurate Marketing With Automation
Accurate information about individual customers and customer segments allows eCommerce clients to build workflows that integrate their CRM with tools like MailChimp or dotMailer to send automated, personalized marketing messages.
OroCRM is a feature-rich customer relationship management platform. Nexcess' OroCRM hosting plans integrate seamlessly with our range of performance-optimized Magento hosting plans, allowing retailers to deploy the tools they need to sell and to manage customers with a hosting company they trust.
Posted in: eCommerce