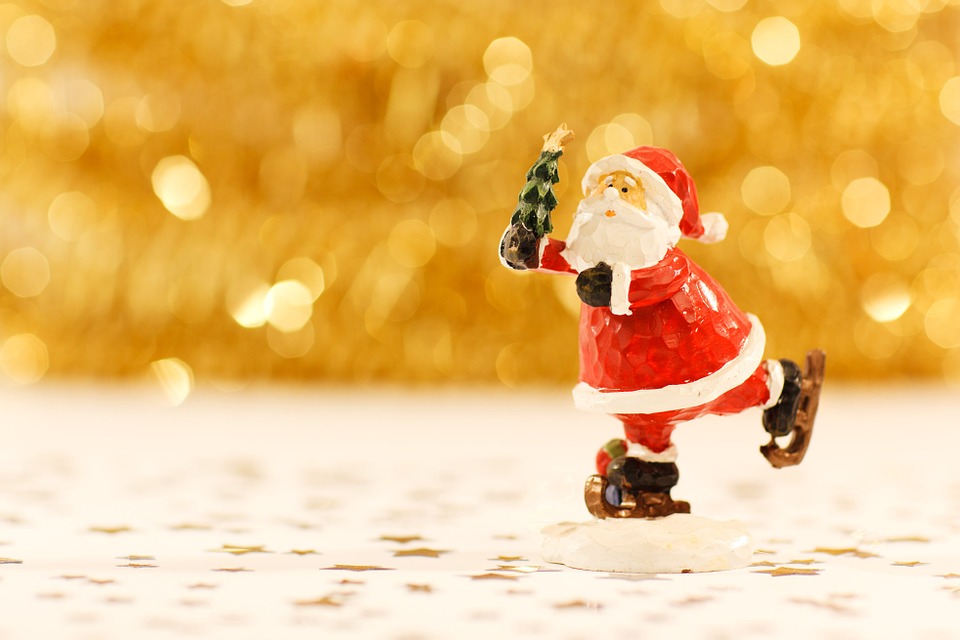 The holiday season is the busiest time of the year for eCommerce retailers. As we head into Fall, it's time to start preparing your eCommerce business to make the most of the biggest shopping season of the year.
To help eCommerce retailers prepare for the holiday season, we worked with Groove to create a comprehensive guide to holiday season eCommerce marketing and performance optimization.
The Ultimate Guide to Prepping Your Magento Store for Around-the-Clock Holiday Sales covers everything from contextual marketing to stress testing your Magento store. It's essential reading for every eCommerce merchant who wants to give their customers the best possible shopping experience.
To whet your appetite, here are three performance optimization tips we cover in-depth in the ebook.
Use Historical Data To Predict Holiday Traffic
If you don't know how many visitors to expect, you can't be sure your store can give them the best shopping experience.
Analyzing and understanding historical data can show how many shoppers to expect, and how well your store performs under peak loads. Did your Magento store provide consistently low latencies and fast page loads last year?
Hopefully, this year will be even busier; are you sure your Magento store has the resources to cope with traffic peaks that could easily be a multiple of its day-to-day traffic?
If not, it's time to think about upgrading. In the ebook, we show how you can use data to predict holiday season performance, and your options for increasing a Magento store's capacity and optimizing its performance.
Performance Optimization Doesn't Stop At The Server
Although your server's performance is a crucial aspect of overall performance, it's not the only factor. Client-side optimization is just as important.
If your store's theme uses excessive amounts of unoptimized JavaScript and unminified and uncompressed CSS, your pages will be slow to load even if your server is super speedy.
To create the best possible shopping experience, you should:
Minify and compress static assets
Use a content distribution network to reduce network latency for static assets
Optimize images and videos so they load quickly
Caching
A cache can help reduce latency and the load on your server.
A cache stores the results of some requests to your Magento store, so that it doesn't have to generate new pages and objects every time a user requests the same resources.
Caching can considerably improve page load times on many of your Magento store's pages. Magento includes some caching mechanisms out-of-the-box, but we also recommend that high-traffic stores use an external HTTP cache like the Varnish caching reverse proxy.
Varnish doesn't integrate well with Magento in its default configuration, which is why we created Turpentine, an open source Magento extension that helps Varnish work with Magento to improve eCommerce performance.
For a deeper look at the performance optimizations we've covered here, and a host of other performance and marketing holiday preparation tips, get The Ultimate Guide to Prepping Your Magento Store for Around-the-Clock Holiday Sales.
Posted in: eCommerce