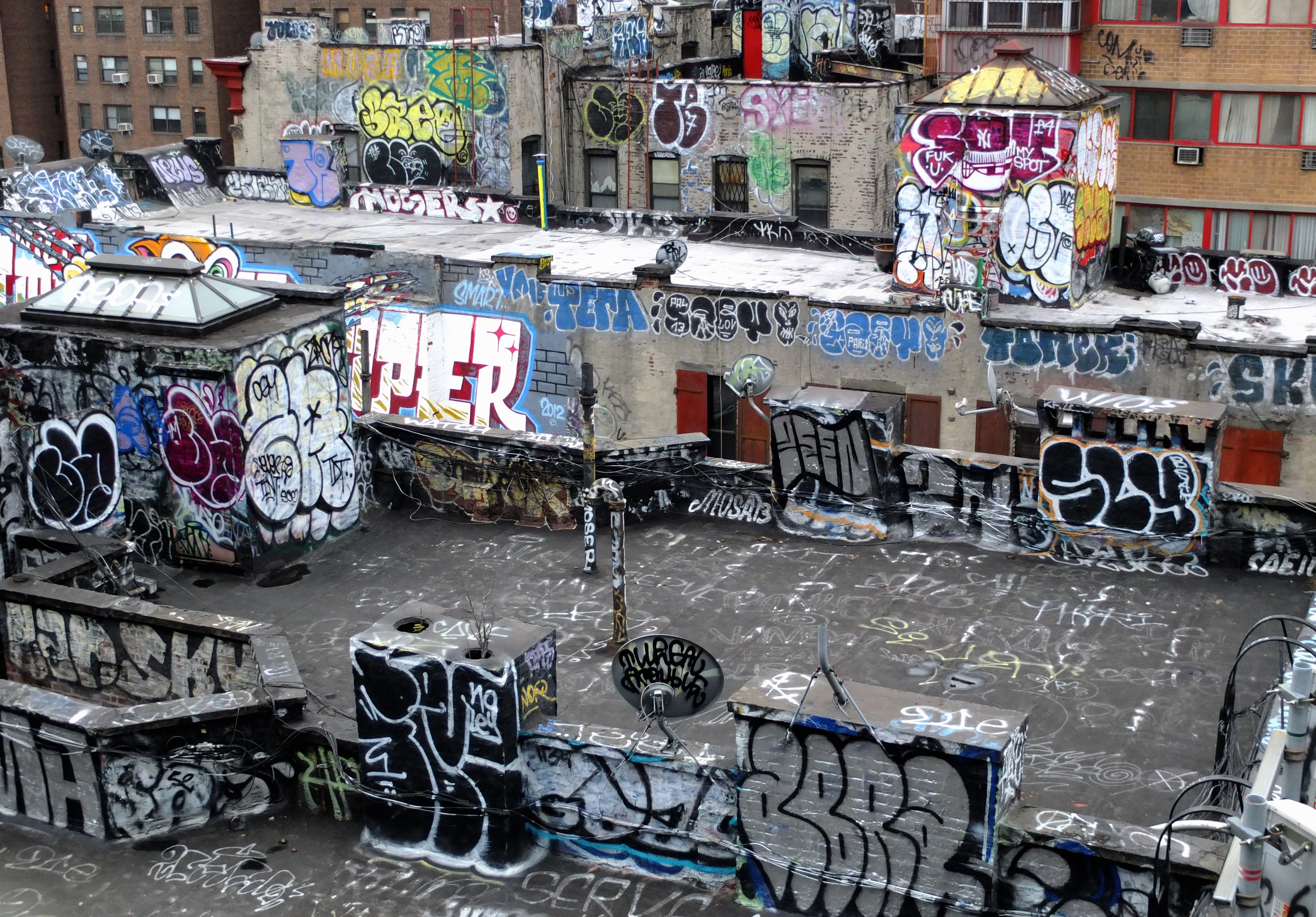 Content curation is a valuable part of many companies' social media and content marketing strategy. Content curation allows companies to build an audience by sharing valuable, relevant content. It also allows them to increase the volume of social media sharing without requiring them to produce large amounts of content.
But content curation has limitations for marketers. Once a potential lead clicks on a curated link in a social media stream, it's the end of their engagement with the brand. Whereas sharing content published by the brand generates traffic for that brand's site, content curation simply sends leads to another site and hopes that the value of the shared content will generate further engagement in the future.
Companies like Start-A-Fire and Snip.ly propose a solution that gives content curators the ability to maintain a connection to the content they share.
There are different implementations of the technique, but they work in similar ways. When a brand decides to curate a piece of content, they submit it to a service which produces a sharing link. The link doesn't lead directly to the curated content, but to the service's site. When a lead follows the link, the service embeds the original content within a frame, and shows the brand's advertising and calls-to-action in addition to the content on the shared page.
From the user's perspective, they click on a link in their social streams and are taken to a page that contains the content they want, but with links and CTA's from the sharing company's site injected or overlaid.
It's a clever strategy, and it works to increase the value of content curation — many users report increased conversion rates.
Not Everyone Is A Fan Of "Content Hijacking"
Some publishers take exception to having another company's promotional material layered over the top of their content. Publishers rely on advertising revenue and carefully craft the experience they offer to maximize their own conversion rates. They aren't pleased to have their conversion strategies hijacked in a process that can harm their conversion rates while benefitting another brand.
Even though it's a relatively new marketing technique, publishers and developers have started to hit back with tools that prevent "content hijacking".
One such tool is Frame Buster, a WordPress plugin capable of detecting whether a site's content is displayed within a frame or at a redirected version of the page's URL. When it detects that the content isn't being loaded and displayed as intended, it will redirect visitors to the original content on the publisher's website.
I'd be interested to hear what the readers of this blog think about so-called "content hijacking." Do you consider it a legitimate marketing technique, or an unfair hijacking of another company's content investment?
Posted in: Webmaster