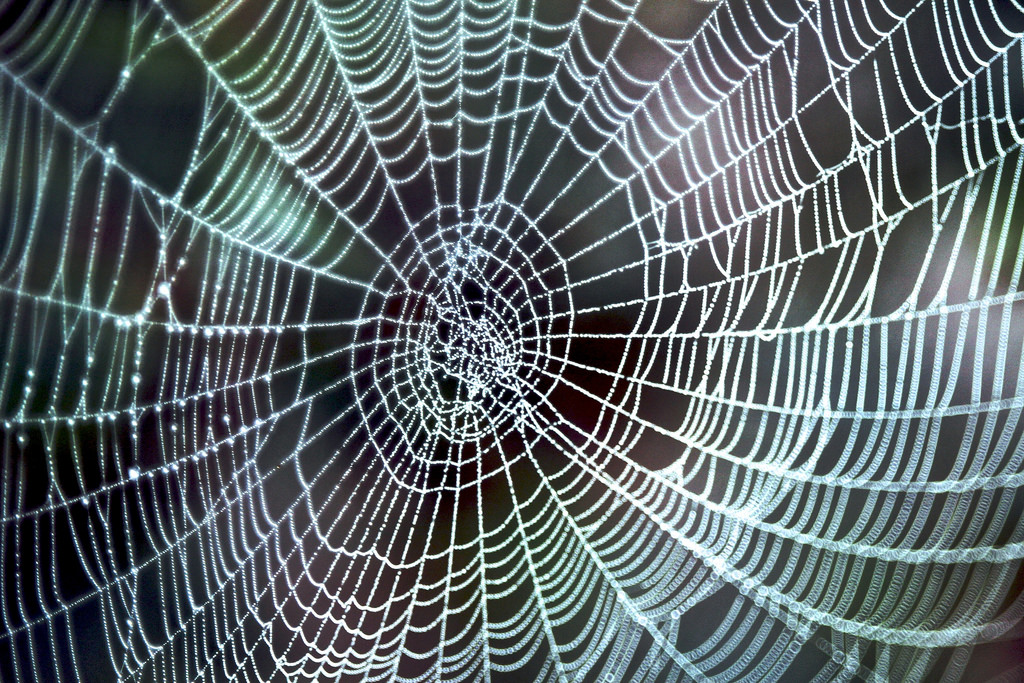 In a recent speech, Matt Mullenweg mentioned his ambition for WordPress to become the operating system of the open web. WordPress is already a key plank in the open web. It allows people of all levels of technical ability to build a site and publish content, and, perhaps even more importantly, those sites belong to the people who write and publish on them. That's a radical difference compared to social media platforms and publishing platforms one pivot away from a user-hostile business model.
WordPress helps the open web because it is free, powerful, and predictable. No one will take your WordPress site away from you, attempt to use your content to build their audience and revenue streams, or suddenly pivot to a different business model that deprives you of control over your content and how it's displayed.
All of which sounds very nice, but there's a problem. People use publishing platforms and social media networks because there are beneficial network effects and efficient cross-fertilization of content and conversation. Content can be easily shared, and when it is it carries with it context and attribution, something that the average WordPress site owner can do with a simple link, but that offers a less rich experience.
In an ideal world, it would be possible to bring these benefits to the open web. Let's say I write an article on my WordPress blog and a fellow blogger sees it and writes a short response on their own blog. That's great, because each of us publishes to our own space on the web, but not so good because I have no idea about the response. I might want to indicate somewhere on my blog that a response has been published. In fact, I might want to include some or all of the response on my WordPress blog.
By this point, WordPress users may be thinking: "There's already a way to do this," and they'd be right. Pingbacks can be useful, but when was the last time you paid any attention to a Pingback? XML-RPC is not a great protocol for this sort of functionality, Pingbacks were not widely adopted, and the visual indications for Pingbacks leave a little to be desired.
Webmentions are the most recent attempt at cracking the nut of inter-blog communication. A product of the IndieWebCamp movement, Webmentions do much the same thing as Pingbacks, but with a wider scope. Take a look at this blog article by Jason Garber, at the bottom you'll see a selection of responses — these aren't typical comments, they're responses gathered from social media and other blogs.
Part of the credo of the IndieWeb movement is "Publish On Your Own Site, Syndicate Everywhere." The idea is that your site is a central repository for all of your content, but that content can be distributed on as many channels as you please. Webmentions are part of the system that helps ensure that conversations launched on your central web presence find their way back, rather than being spread over the multiple closed silos.
It's still early days for Webmentions, but they're making progress towards become a standard. If you want to try them out on your WordPress site, there's a plugin you can use to add basic Webmention functionality.
Posted in: Webmaster