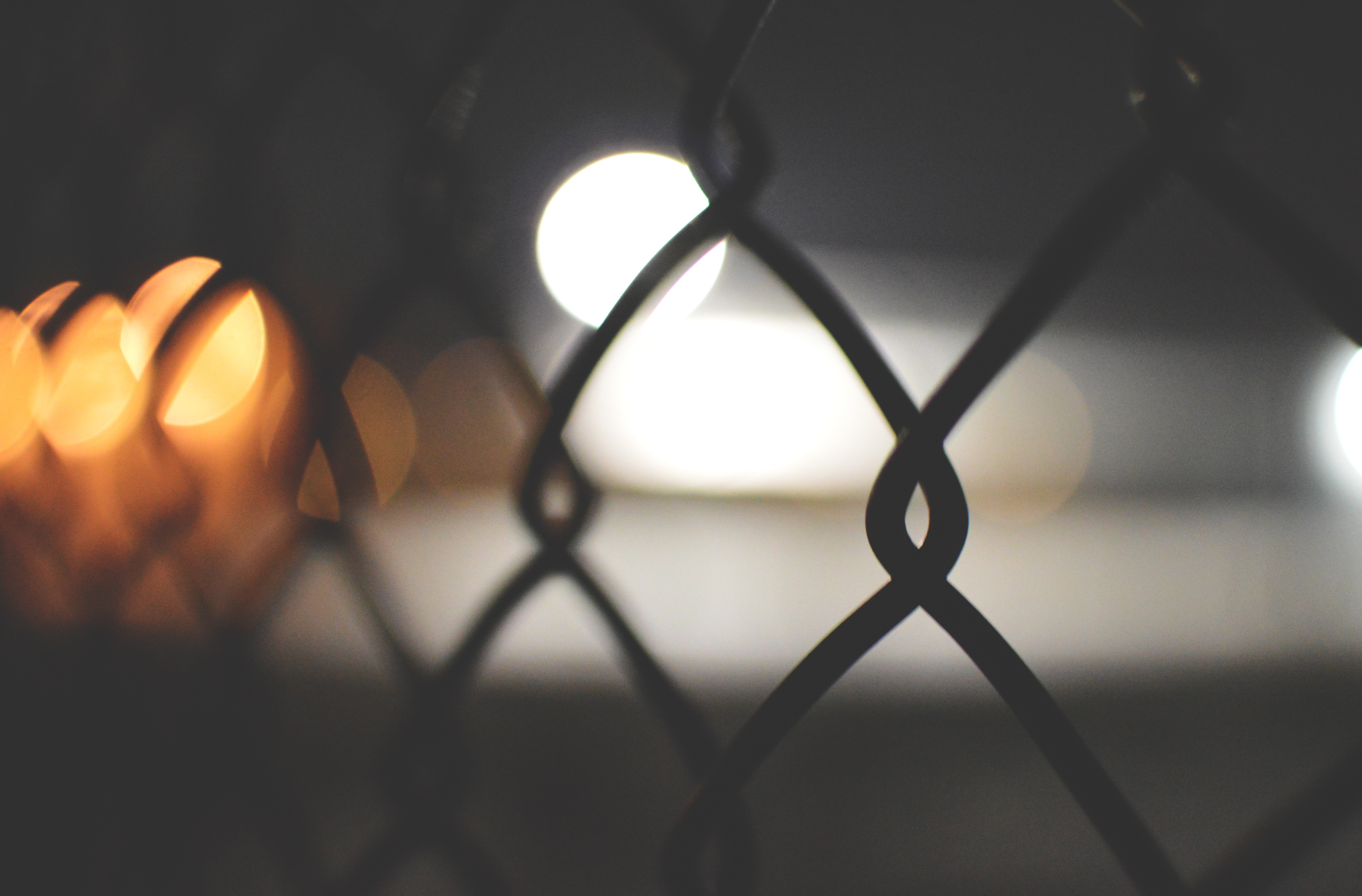 In companies without significant executive buy-in for content marketing, content strategists and writers often find themselves in a silo. Perhaps management recognizes the potential benefits of content publishing, but they view it as a marketing function of the business that doesn't benefit from cross-fertilization with other departments.
Content marketing is carried out by marketing professionals, but it's more effective if content teams have access to inspiration from other parts of the company.
External input is useful because different parts of a company interact with the user-base in different ways. They have access to data that might not be immediately available to content teams. And they may have insights into an audience that could contribute to building a cohesive content strategy. Without insights drawn from the totality of a business and its interactions with customers, content marketers are denied a resource that can improve the ROI of content marketing strategies.
Where might a content marketer find inspiration outside of their silo?
Social Media Conversations
This one might seem obvious, but for larger companies, social media interactions can take place across many different accounts and with many different goals in mind. Promotional channels don't have the same experience as support channels, for example. I advise content marketers to pay careful attention to and draw inspiration from the whole of a company's social media presence.
Sales Feedback
Content marketing is all about filling the sales funnel, but to verify the effectiveness of the content we publish, we need to know what's happening at the interface between sales professionals and leads. Salespeople have a lot of insight into what works and what doesn't where closing a sale is concerned, and they can give useful insight into how the content teams should shape the value proposition they present in content.
That's not to say that content marketing should mimic sales — content is not sales copy — but that content marketers can benefit from the experience of sales professionals.
Conferences
Industry conferences — not just marketing conferences — are an excellent opportunity to meet with and learn from the people whom a content marketer is targeting. It's not enough to develop theoretical personas; there has to be a practical basis for content targeting that reflects the reality of the potential audience. Content marketers should mix with industry peers, partners, vendors, and customers to discover what they're really interested in.
That's just three examples of how content marketers can leverage their company and its industry for powerful insights about the people for whom they will be creating content. Conversion rates and other metrics of success are useful, but without talking to people both inside and outside of your company with an open mind, you never know what you might be missing.
Posted in: Webmaster