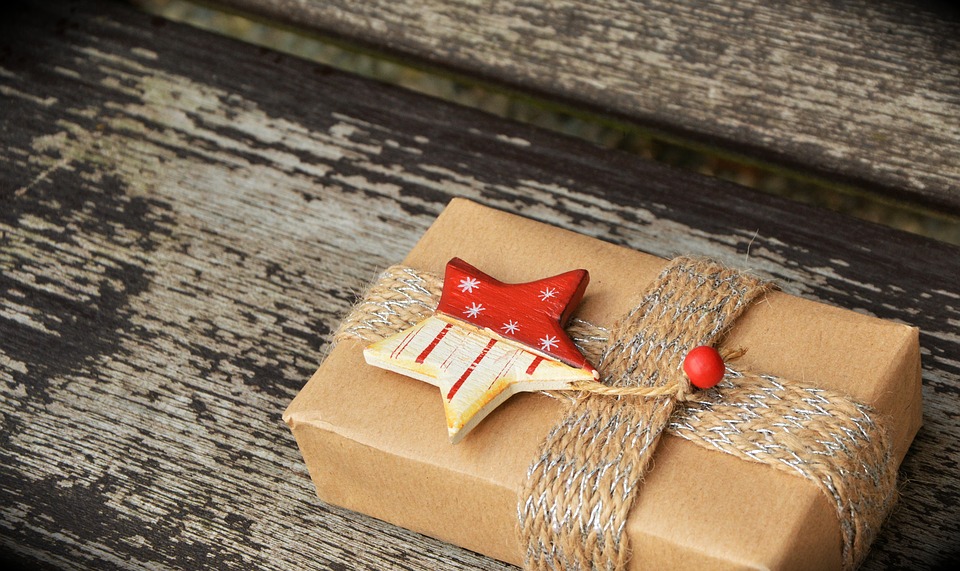 On Black Friday and Cyber Monday, we're offering deep discounts on all shared hosting and dedicated server hosting plans.
Use coupon code NEX70OFF to claim your discount at checkout.
70% Off Shared Hosting
New Shared Hosting clients benefit from heavy discounts on their first month hosting. Every shared hosting plan ordered between Black Friday and Cyber Monday will be discounted by 70% for the first month using the coupon code NEX70OFF at checkout. That includes our full range of performance-optimized Magento, WordPress, Craft CMS, and ExpressionEngine Hosting.
We think you'll be surprised at the difference our performance-engineered hosting can make to the reliability and speed of your site or store, especially if you're coming from a shared hosting plan on another platform.
If you want to see the experience a web host dedicated to performance and unbeatable support can offer, give us a spin.
Deeply Discounted Server Hosting
Nexcess Dedicated Servers are the hosting platform of choice for high-traffic eCommerce stores and websites. Over the holiday, all of our dedicated server plans will also be available at a 70% discount for the first month for new clients.
One of our most popular Dedicated Server plans, the Magento SIP 400, will cost just $179.99 for the first month — a saving of $419.97. That's two Hex Core Intel E5-2420 processors, 24 GB of DDR3 RAM, 600 GB of disk space, 650 GB of bandwidth, 500 GB of CDN data traffic for less than $180.
If your store has outgrown its shared or VPS hosting over the last year, now's the perfect time to upgrade to a Dedicated Server — we're happy to help you move from your existing hosting provider to our platform.
Global Discounted Hosting
Black Friday was originally an American tradition, but over the last few years, it's been enthusiastically adopted by shoppers all over the world.
That's why we're happy to offer the same discount to new international clients. Server and shared hosting plans based in all of our international facilities are eligible for Black Friday and Cyber Monday Discounts. That includes accounts based in the UK, in our Amsterdam, Netherlands facility; and in our Sydney, Australia data center.
Note: These offers are available to new clients only.
Posted in: Nexcess