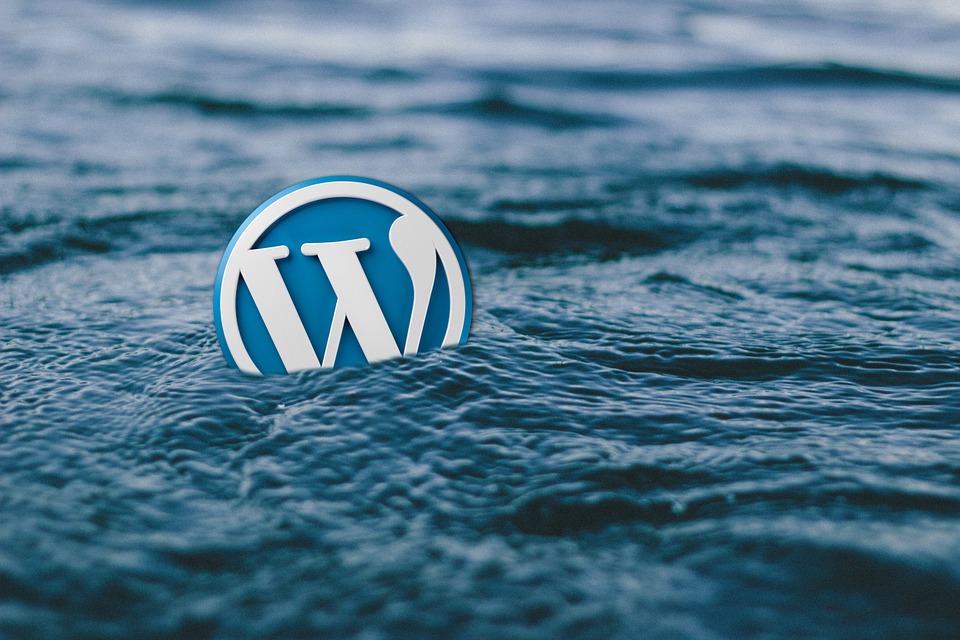 Once you make the decision to launch a new website, you'll need a content management system. Judging by its popularity, most people in this situation choose WordPress. Once you've settled on WordPress, a decision has to be made about hosting. Hosting provides the server and the bandwidth that your site needs to connect it to the internet.
I'd like to give you some conceptual tools to help you make the right choice of hosting platform.

What Is WordPress?
WordPress is a content management system: an application that simplifies the process of managing, styling, and publishing content on the web. WordPress isn't a monolithic application; it's made of many different interacting parts. WordPress itself is written in a programming language called PHP. PHP scripts, combined with the traditional languages of the web platform — HTML, JavaScript, and CSS — are combined to create the application that we know as WordPress.
The WordPress application is essentially useless on its own. It depends on a multitude of other components to do its job. The most important of these is a PHP interpreter to run the PHP code and generate web pages that a web browser understands. WordPress also requires a web server like Apache to answer requests from the web browser, a database to store information like user details and the site's content, and other components like an image manipulation library.
All of these components run on an operating system: usually Linux in this case. An operating system is an enormously complex software machine made of many moving parts. The operating system runs on a server, essentially a powerful version of the computers you're familiar with.
To connect to the internet, the server has a network interface that connects it to a network, which is then connected to the internet via one or more bandwidth providers.
If all of this sounds complex, that's because it is. For the most part, WordPress users don't have to worry about any of it. The job of a web hosting company is to take care of these details — all you have to do is deploy WordPress on a web hosting account and manage it via its built-in interface.
What Is WordPress Hosting?
Any server with the components we've discussed here is capable of supporting a WordPress site. But, as you might imagine with such a complex system, there are many ways to configure a server and the software it runs. A non-specialized web host will optimize their servers for the general case (or not at all). A WordPress host optimizes specifically for WordPress. When we build our networks and servers, and configure the software stack, every decision we make is designed to create an environment suitable for hosting a WordPress site.
Performance
A slow website is a bad website, which is why we invest considerable time and effort to make sure that sites hosted on our platform are as fast as possible.
There are too many optimizations to discuss here, but as an example, our WordPress hosting plans provide a memcached instance configured to work with W3 Total Cache, a combination that can make a WordPress site orders of magnitude more performant.
We optimize the hardware, software, and network to ensure that when WordPress is hosted on our platform, site owners benefit from performance that massively exceeds that of ordinary web hosts.
Security
Performance is important, but security is vital. We go to great lengths to make sure that every WordPress instance running on our platform is highly secure. We disable all unnecessary services that normally run on a server, leaving only those essential for WordPress and server management. We automatically ensure that the underlying operating system is updated daily. All WordPress plans include the Advanced Policy Firewall configured for optimal WordPress security. And that's just a fraction of what we do to protect every WordPress site hosted on our platform.
If you want to see a full list of how our WordPress hosting differs from standard hosting, take a look at this comprehensive list of the optimizations we make to each of our secure isolated platform servers for WordPress.
Posted in: WordPress