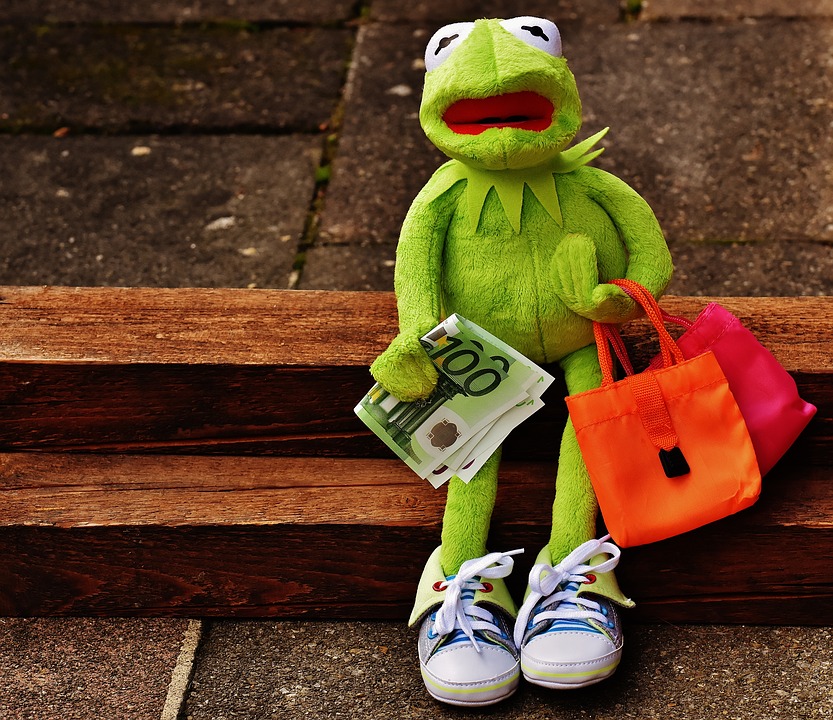 Have you caught your breath after the Black Friday and Cyber Monday sales rush yet? Dig deep, records are already being set and the holiday shopping season has just begun. In other news, ExpressionEngine rolled out a spiffy new site. We like it. We like it a lot. We know you're all busy, so we won't bloviate any longer. Without further ado, get into the best from November below, and if you're looking for the same great articles the rest of the year, follow us on Twitter, Facebook, and Google+. Enjoy and let us know if we missed anything important in the comment section.
WordPress and Blogging
ExpressionEngine & Craft
Magento and eCommerce
This month we'll leave you with a look inside an Amazon Fulfillment Center on Cyber Monday.
Posted in: Monthly Roundups