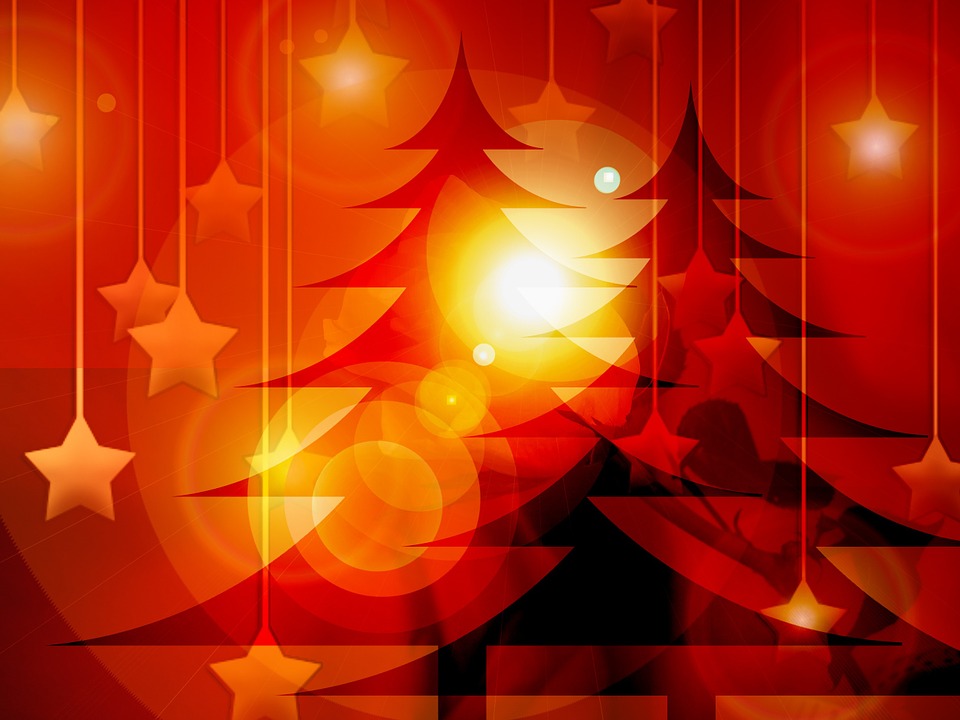 The holiday season has passed. Take a second and catch your breath. Done? Now it's time to get ready for 2017. 2016 was a big year. WordPress continued to its market dominance, Magento became an independent company, ExpressionEngine 3 was released, and we added Craft CMS to our hosting offerings. We know you're ready to make 2017 an ever bigger year. So, without further ado, jump right into the best from December below. If you're looking for the same great articles the rest of the year, follow us on Twitter, Facebook, and Google+. Enjoy and let us know if we missed anything important in the comment section.
WordPress and Blogging
ExpressionEngine & Craft
Magento and eCommerce
This month we'll leave you with a look back to the Magento Masters' panel at Mage Titans, which included our own Miguel Balparda.
Posted in: Monthly Roundups