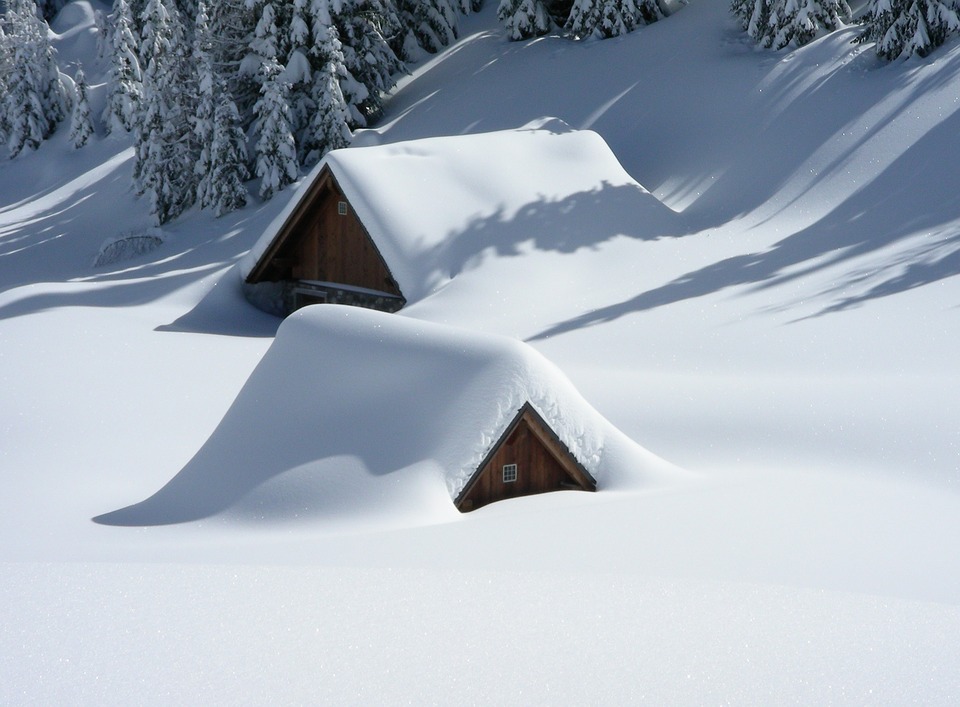 2017 is off to a quick start. Magento received two-hundred and fifty million dollars in funding. How do you think they should use the money? After eighteen months of work, Craft announced a Beta for Craft 3. Not to be outdone, ExpressionEngine 3.5 released with a host of great new features. EllisLab also announced an end-date for ExpressionEngine 2. It's April 30th, 2017. Before we spoil the entire roundup, jump right into the best from January below. If you're looking for the same great articles the rest of the year, follow us on Twitter, Facebook, and Google+. Enjoy and let us know if we missed anything important in the comment section.
WordPress and Blogging
ExpressionEngine & Craft
Magento and eCommerce
This month we'll take you back to the 80s, a time of very strange computer designs.

Posted in: Monthly Roundups