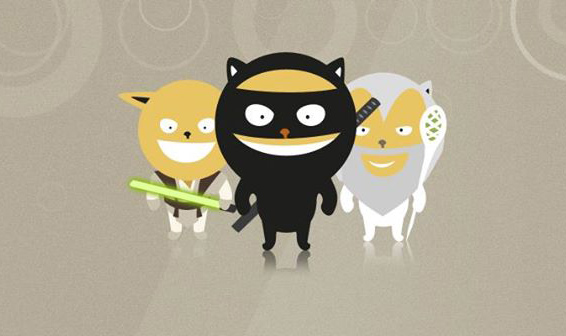 On May 11, 2017, Nexcess will be hosting PHPDetroit at its headquarters in Southfield, MI. As a software engineer for Nexcess and the event organizer for PHPDetroit, I encourage anyone interested in expanding their PHP knowledge to attend. If you can't make it, then you're in luck, because we plan to host these events monthly!
We've also invited Michigan native Ryan Weaver, core developer for Symfony and writer for KNP University, who will talk about a new and exciting technology called Symfony Flex. Symfony Flex enables developers to quickly generate application frameworks using Symfony components, making their lives easier by essentially writing the "glue" code whenever they start building a new application.
Beyond Symfony, Ryan, myself, and many others will be on-hand to interact with experts and beginners alike, so this represents a fine opportunity to network with your peers over free pizza.
Events like these give us veterans a chance to mentor – and learn from – the next generation. As developers, we all pour our heart and soul into projects one line of code at a time. Whether it's talking about something new like Symfony Flex, or simply chatting about our frustrations and successes, these conversations help our minds reach beyond what seems impossible.
Posted in: Nexcess