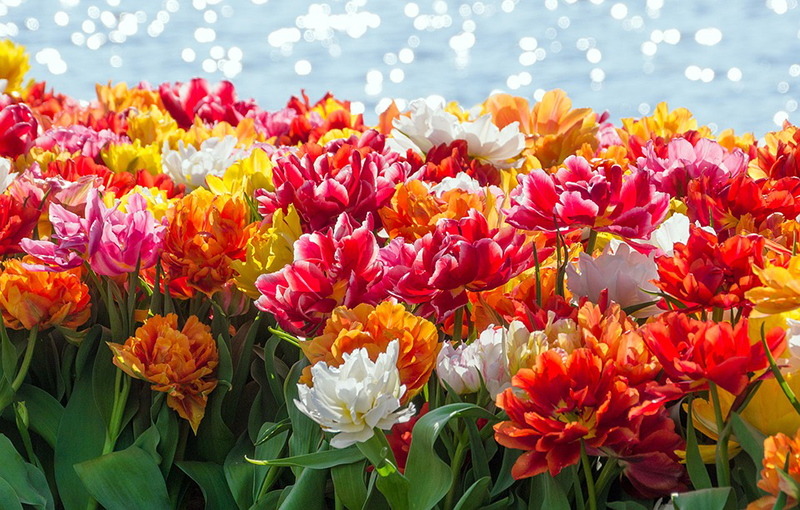 Welcome to the May content roundup! In Nexcess news, our own Miguel Balparda just spoke at Meet Magento Sweden. If you missed him, don't worry, he'll be speaking at Mage Titans Italy next week. Haven't bought your ticket yet? You're in luck. We're giving away a free ticket on Twitter. Shoot us a tweet to enter. In other conference news, ExpressionEngine Conference has a new Twitter handle. Don't forget to follow them to get all the early information on EE Conference 2017. Without further ado, let's get to the roundup. If you're looking for the same great articles the rest of the year, follow us on Twitter, Facebook, and Google+. Enjoy and let us know if we missed anything important in the comment section.
WordPress and Blogging
Content Management Systems
Design and Development
Magento and eCommerce
This month we leave you with a cool look back at the history of gaming (the video is six year's old so don't be surprised that it's not current).
History of Gaming from Florian Smolka on Vimeo.
Posted in: Monthly Roundups