Many of us find new fashions and products like this. We don't pore through page after page of online product catalogs. Instead, the products we're captivated by are those we see in context. That context can be provided as we're going about our day, or in a magazine spread, Instagram image, movie, or TV show.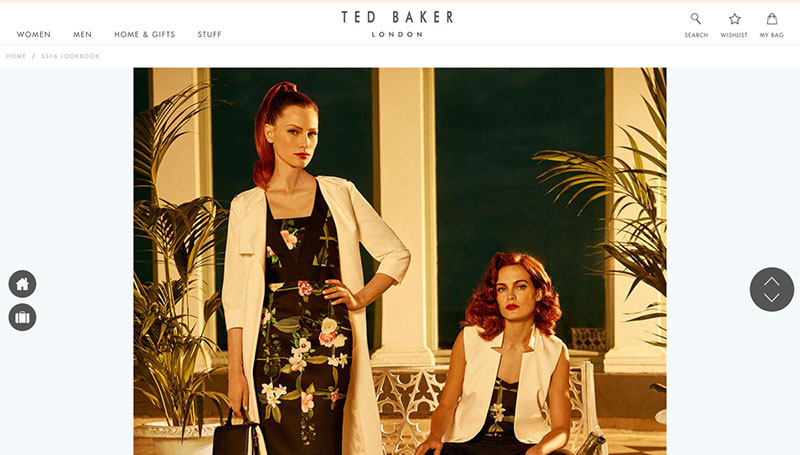 We're most affected by fashion when it's brought to life for us, and that's an effect a simple product shot on an eCommerce store page can't emulate, even if the clothes are being modeled.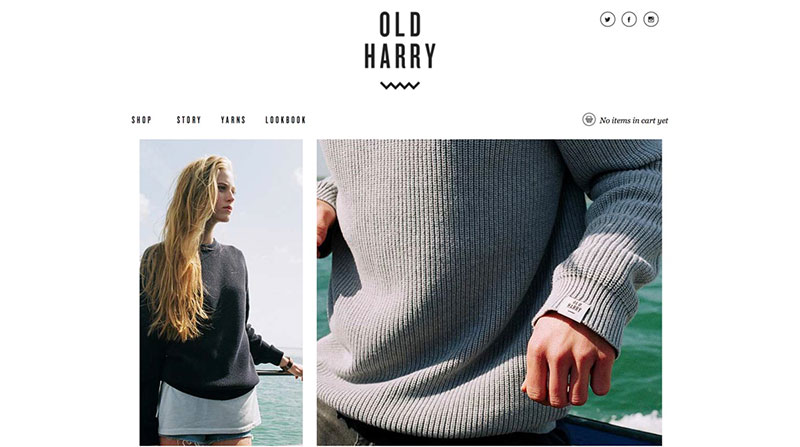 And yet, I see many fashion retailers who don't create exciting and compelling lookbooks. A great eCommerce lookbook is more expressive of the context and life of a fashion product than copy or a simple posed shot could ever be — something that's long been understood by fashion designers.
Lookbooks breath life into inanimate products
Although our brains are great at building mental scenarios, it takes a lot of work. To go from a lifeless product shot to imagining how a shirt, dress, or pair of shoes will look "in the flesh" is a challenge. Lookbooks take shoppers some of the way towards picturing a product in their life, and the best lookbooks are able to capture the essence of a product's appeal.
Weave A Narrative
Great lookbooks tell a story, just as the best Instagrammers can tell a story with a single image. Location, model, lighting, fashion combinations, and scenarios tell a story about products that potential buyers can imagine themselves playing a role in.
Something To Curate And Share
Fashionable shoppers enjoy creating and sharing collections of images that reflect their aesthetic and identity. That's a big part of the appeal of social media networks like Instagram and Pinterest. Onsite lookbooks are perfect for curation and sharing on social media. If you want your images and products to be shared, you have to give social media users something worth sharing.
When we talk about eCommerce marketing, we often think in terms of buyer personas — a distillation of the qualities of the people we want and expect to buy our products. Marketing strategies target those personas. High-quality lookbooks give retailers an opportunity to represent their marketing personas as real people wearing their products out in the world in a way that can't help but appeal to shoppers.
Posted in: eCommerce
Last week, I was at a conference and I saw another attendee wearing a jacket that impressed me. He was about the same build as me, and I thought the cut was flattering. I asked him where he got it, and when I got home I ordered the same jacket, albeit in a different color.