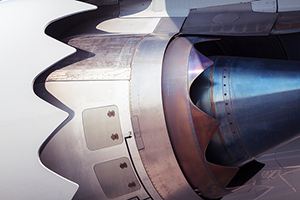 ExpressionEngine is a powerful and flexible content management system. It's the go-to CMS for many who need a highly configurable and reliable platform to build their site on.
ExpressionEngine isn't as old as some of the other CMS platforms, and it can be a little difficult to know where to look for the best sources of information.
If you've heard of ExpressionEngine, but aren't sure where to get started, today's your lucky day. We're going to point you in the direction of some of the best sources on the Web for ExpressionEngine tips, tutorials, and community.
Naturally, your first port of call should be EllisLab, the company behind ExpressionEngine. On their forums you'll find an active community of experts willing to help out both newcomers and experienced users. There are community support forums for users, and developer support forums for those who are interested in customizing EE or creating an extension. Read more
Posted in: ExpressionEngine