Created:

Jan 17, 2014 2:33 PM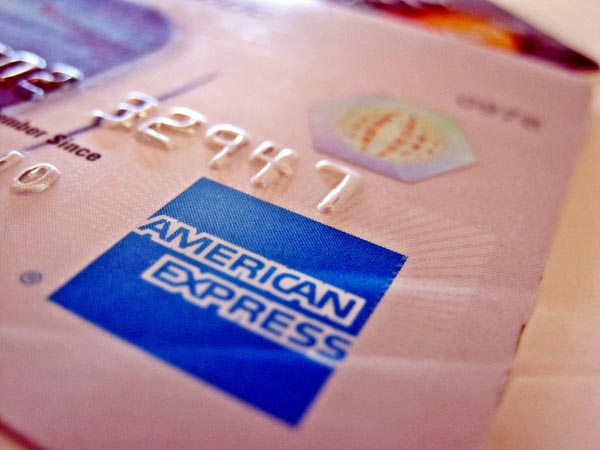 Magento is a feature-rich and powerful eCommerce platform, but from the perspective of conversion rate optimization, it can leave something to be desired.
The conventional wisdom is that the harder you make it for users to carry out an action, the less likely they are to complete it. For eCommerce, that means the more steps a user has to take between product selection and making a purchase, the more chances there are for them to abandon their shopping cart. As retailers, we want to ensure the journey to checkout is as smooth as possible.
The paradigmatic example of conversion rate optimization for eCommerce would be Amazon's One Click purchase. It encourages more impulse purchasing and gives buyers no time to change their mind — although, of course, they can cancel later. Read more