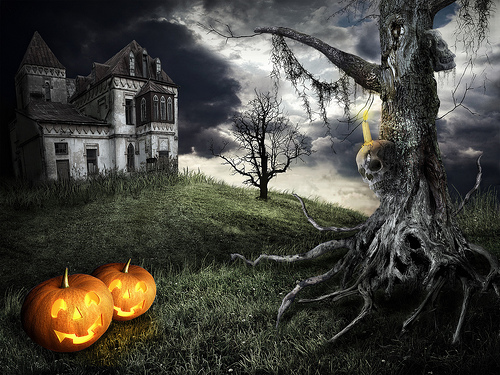 Since our last roundup, we've been globetrotting around the world from Magento conference to Magento conference. Check out our recaps of our visits to Meet Magento New York and Meet Magento Brazil here. If you haven't had a chance to catch up with us at one of these get-togethers, we'll be in Australia next month. Amidst all that Magento conference fun, we also had a chance to stop in San Antonio for ExpressionEngine Conference and the release of ExpressionEngine 3.0. Without further ado, check out September and October's best content here. If you're looking for the same great atticles on a day-to-day basis, follow us on Twitter, Facebook, and Google+.
WordPress and Blogging
ExpressionEngine
ExpressionEngine 3 Is Here

– ExpressionEngine 3 has landed, get it now! Here's what's new: Brand New Control Panel. The control panel is redesigned and rewritten from the ground up with a consistent visual language and smart interactions that deliver a great experience. The useful dashboard is the first thing you notice when you log in to the fully responsive and mobile-friendly control panel.

An Interview with Derek Jones – CEO of EllisLab

– Our recent interview with Derek Jones, who is the CEO of EllisLab, enriched our knowledge about his professional journey, his interest in designing ExpressionEngine, and about his favourite ExpressionEngine plugins. Over the years, Jones' firm, which is based in the US has contributed tremendously in the field of PHP.

Building Our First Plugin For ExpressionEngine 3.0 – First Impressions

– As the public beta of ExpressionEngine 3.0 continues to evolve and leads us towards the first stable release, we've started to take a closer look at some of the underlying code changes that will affect plugin developers making the transition to EE3.
Magento and eCommerce
To end this month, we'll leave you with what could possibly be the hardest Mario level ever created.

Image via: Flickr User/Artiom Ponkratenko
Posted in: Monthly Roundups