Created:

Jan 7, 2015 2:00 PM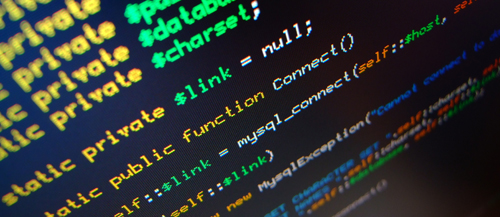 In spite of the diversification of the CMS space over the last couple of years, the enormous popularity of WordPress shows no sign of waning.
It's that popularity that makes WordPress a safe bet for anyone wanting to launch a career in web development. If you have the development chops, you can't go far wrong investing in WordPress knowledge. Millions of small businesses build their site on WordPress every year, and many of them will hire someone with WordPress experience.
Sometimes that means nothing more than a default theme, some plugins, and ongoing maintenance. But it can also involve designing themes from scratch, writing bespoke plugins to provide unique functionality, and managing high-traffic sites deployed on multi-server clusters.