Created:

Dec 3, 2014 2:00 PM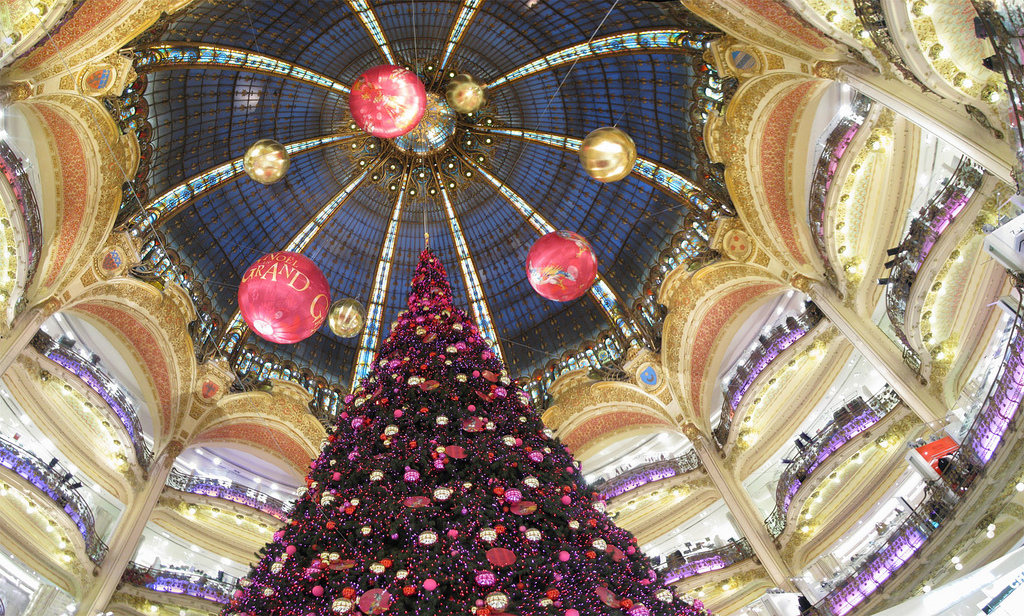 Black Friday is the crunch point of the eCommerce calendar. It's the day on which retailers reap the biggest rewards, but also the day on which eCommerce platforms show their true performance colors.
A number of interesting statistics came out of this year's Black Friday rush. The first thing to note is that the eCommerce market is in rude health with year-on-year sales increasing by around 8 percent, according to figures from IBM.
Of equal interest is the ongoing shift to mobile. Mobile online shopping has been steadily increasing over recent years, and this year saw a 24 percent increase in mobile purchases, bringing the total proportion of consumers who do their online shopping on a mobile device up to 47 percent. Almost half of shoppers went mobile, which makes mobile as important as the desktop for retailers — the mobile shopping experience can no longer be an afterthought.