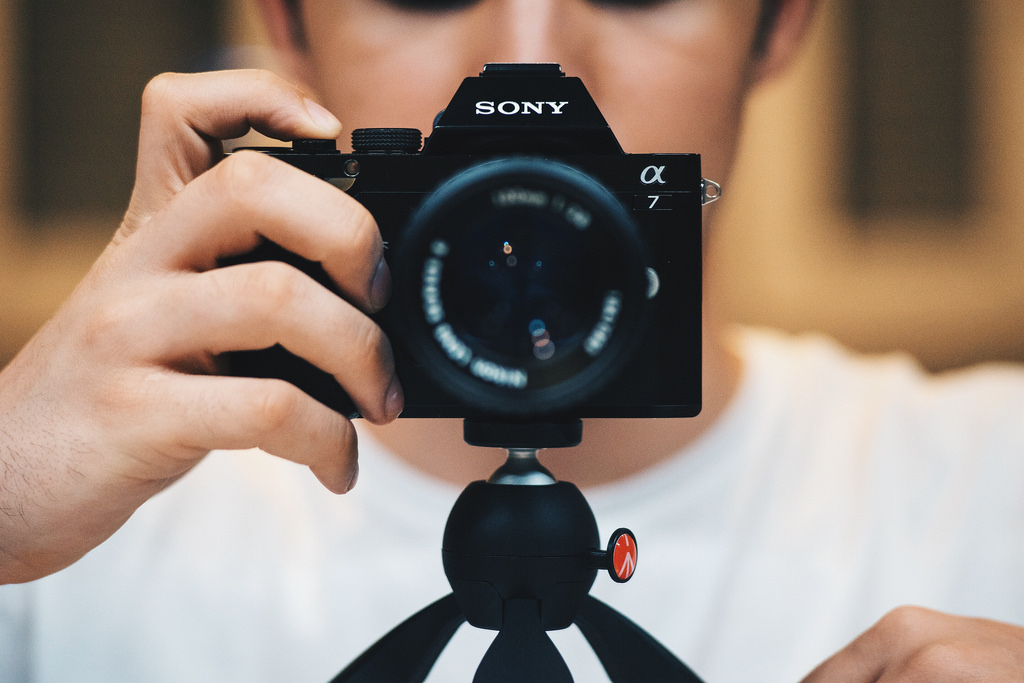 Video is huge, yet the number of eCommerce retailers that take full advantage of video is vanishingly small. Even Amazon is tapping only a fraction of the potential of video for increased sales, conversions, and promotion.
Video is seen as being difficult and expensive, which partially explains the timidity of eCommerce retailers. In some cases that's true, but it needn't be, and the potential upside of a successful video strategy is more than worth the investment.
A recent article from EConsultancy gathered together case studies from six retailers who used video and found that conversion rates increased between 30 and 160%.
Posted in: Nexcess