Created:

Mar 11, 2015 2:00 PM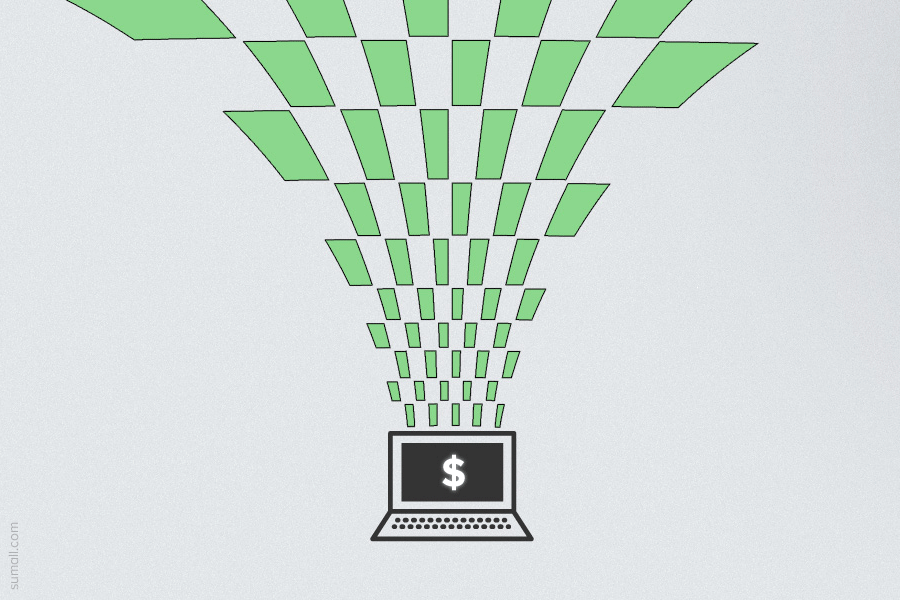 Since this May, Google has been polishing a beta of Google Analytics which brings a host of improvements targeted at the eCommerce industry. The Enhanced eCommerce for Google Analytics tools have recently been cleared for general use, so it's time to take a look at what Google has been working on for eCommerce retailers.
Retailers have a specific set of concerns that aren't well represented by one-size-fits-all analytics solutions. Of course, it's often possible to apply the more general tools to specific cases, and Analytics maestros have been doing that for years with GA and eCommerce, but the new tools are designed to make analyzing the purchase funnel and product-based websites more efficient and useful.
Enhanced Analytics for eCommerce includes reports that allow eCommerce retailers to get a clear view of product engagement, shopping cart behavior, and the ability to track the way users are initiating or abandoning transactions.