Created:

Dec 17, 2014 2:00 PM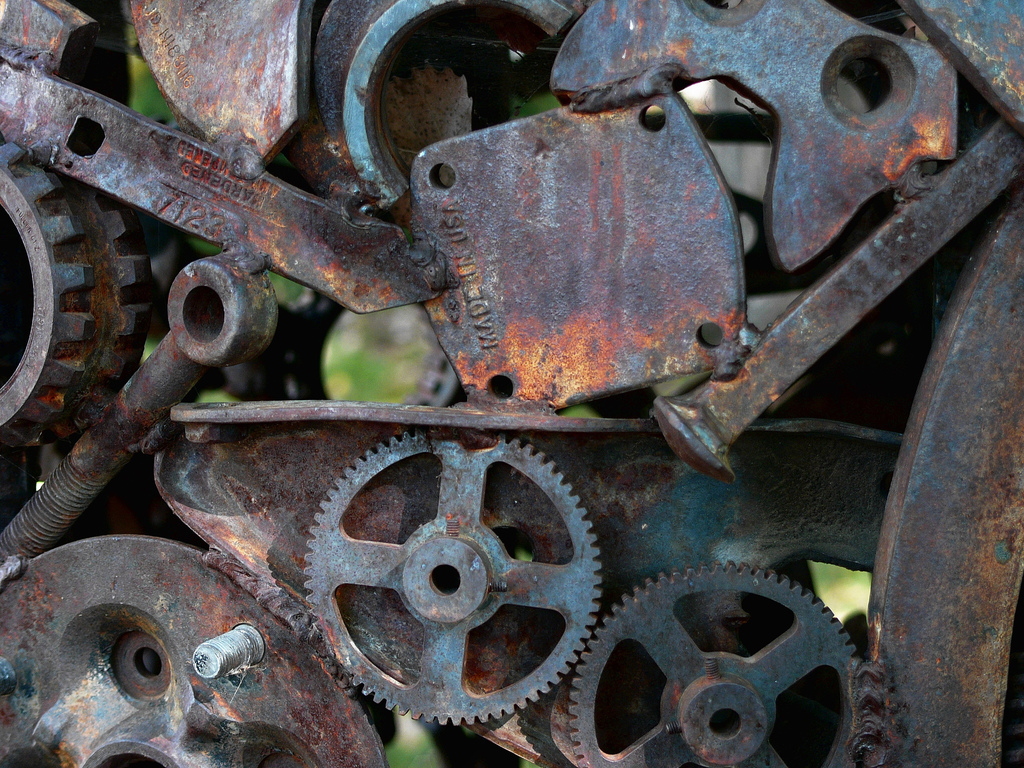 If you don't update your WordPress site, it may be vulnerable to hackers.
Updating a WordPress site is one of those tedious tasks that has to be done, but doesn't usually confer any obvious benefit. Sometimes you'll get a new feature, but most of the time, you hit the update button, the site prints out a few lines of uninteresting verbiage, and nothing much happens except that the number on the update menu item disappears.
Some people like to update just because they get a sense of satisfaction from seeing that number disappear: the sort of people that get mildly stressed if their email inbox shows unread messages at the end of the day. Most of us aren't like that, and because updating WordPress brings no obvious benefit, it tends to be sidelined by more interesting tasks, like writing new content or playing Threes.
And, lets face it, WordPress asks to be updated with a frequency that is off-putting to even the most solicitous site maintainer.