Created:

Nov 13, 2014 2:00 PM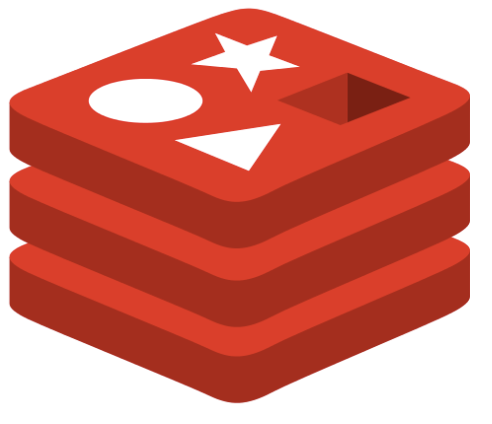 We all know that when it comes to eCommerce, faster is better. Slow web pages cause billions of dollars in lost eCommerce revenue every year. A third of eCommerce shoppers will turn to a competitor if a store provides a poor user experience because of latency. And 44 percent of users assume that a slow shopping cart means that their transaction has failed. Nexcess understands eCommerce retailers' need for fast, consistent, and stable performance, which is why we base our performance optimized eCommerce hosting plans on Magento.
But however fast the eCommerce platform and servers and however optimized the PHP execution and database environment, there's a limit to what can be done without caching, which is why many of our Magento plans use caching applications that include Memcached, Redis, and Varnish.