Created:

Feb 18, 2015 2:00 PM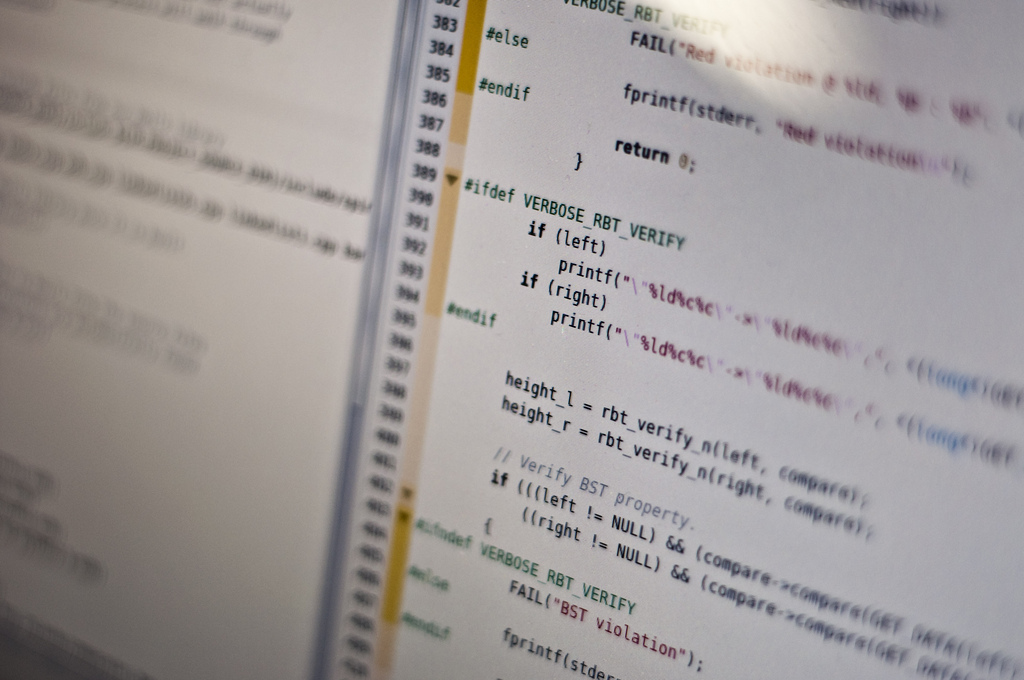 There's nothing developers like more than scratching their own itches. Some of the best software — including WordPress itself — is the result of a developer solving their own problem and making the solution public.
So, as you might expect, WordPress developers have created plenty of plugins that help other developers. WordPress isn't the easiest environment to get started with: the API can be somewhat abstruse and compared to other content management systems, grokking the ins and outs of WordPress isn't easy—beginners need a little help.
In this article I'd like to take a look at four plugins that will help novice developers get to grips with WordPress.